Court overturns previous ruling in Prosafe-Westcon case
A Norwegian Court of Appeal has reversed a decision of a district court in Norway in a case between Prosafe and Westcon regarding the conversion of the Safe Scandinavia unit, ordering Prosafe to pay a total of about $55 million to Westcon.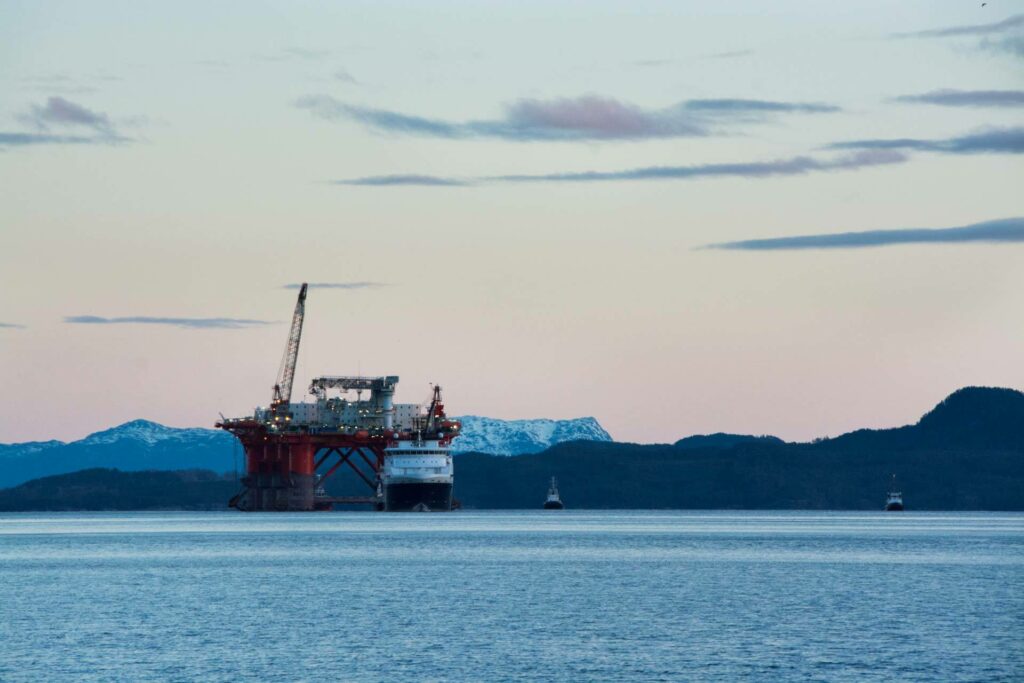 The dispute between Westcon Yards and Prosafe was related to a substantial cost overrun of Westcon's price estimate for the conversion of Prosafe's Safe Scandinavia to a tender support vessel.
The Stavanger District Court on 8 March 2018 issued its judgement in favour of Prosafe in respect of the dispute between Westcon Yards and Prosafe relating to the conversion of Safe Scandinavia into a tender support vessel.
The Stavanger District Court decided in 2018 that Westcon must pay Prosafe NOK 344 million ($40.85 million) plus interest and NOK 10.6 million ($1.3 million) in legal costs.
Following this decision, Westcon filed an appeal in April 2018 and Prosafe filed a counter appeal in May 2018.
The Gulating Court of Appeal on Thursday decided that Prosafe will pay to Westcon NOK 302,510,457 ($35.9 million) plus interest and legal costs, in total about NOK 465 million (about $55.2 million). The judgement implies full payment to Westcon of the amount claimed.
Compared to the judgement in the first instance by the Stavanger District Court, the result in the Gulating Court of Appeal is a complete reversal of the result, Prosafe explained on Thursday.
A judgement from a Court of Appeal is usually final, as the possibilities of further appeal are very limited, the company added.
Jesper K. Andresen, CEO of Prosafe, said: "We take note of the extremely disappointing and surprising judgement from the Gulating Court of Appeal. It is difficult to understand how two courts can reach such complete opposite results".
As a background, Westcon Yards and Prosafe entered into an EPC contract for the conversion of Safe Scandinavia into a tender support vessel in February 2015.
The unit arrived at the yard in March 2015 and the plan was for the work to be completed in the first half of 2015.
However, the project experienced delays thereby also delaying the contract start with the Norwegian oil company Equinor, then Statoil.
Prosafe claimed that the conversion of the vessel had experienced substantial cost overruns compared to the price estimate given by Westcon when the two entered into the contract.
Following delays, the unit finally completed its acceptance testing and mobilized to the Oseberg Øst installation in the North Sea to start drilling support operations for Equinor in March 2016.
The 1984-built Safe Scandinavia is an anchor moored semi-submersible tender support and accommodation vessel with beds for 309 persons capable of operating worldwide in harsh conditions.