Crete Interconnection Project Secures €178M EIB Loan
The Independent Power Transmission Operator (IPTO or ADMIE) has signed a €178 million euro ($200 million) deal with European Investment Bank to partly fund the interconnection of the island of Crete with mainland Greece, in the region of Peloponnese.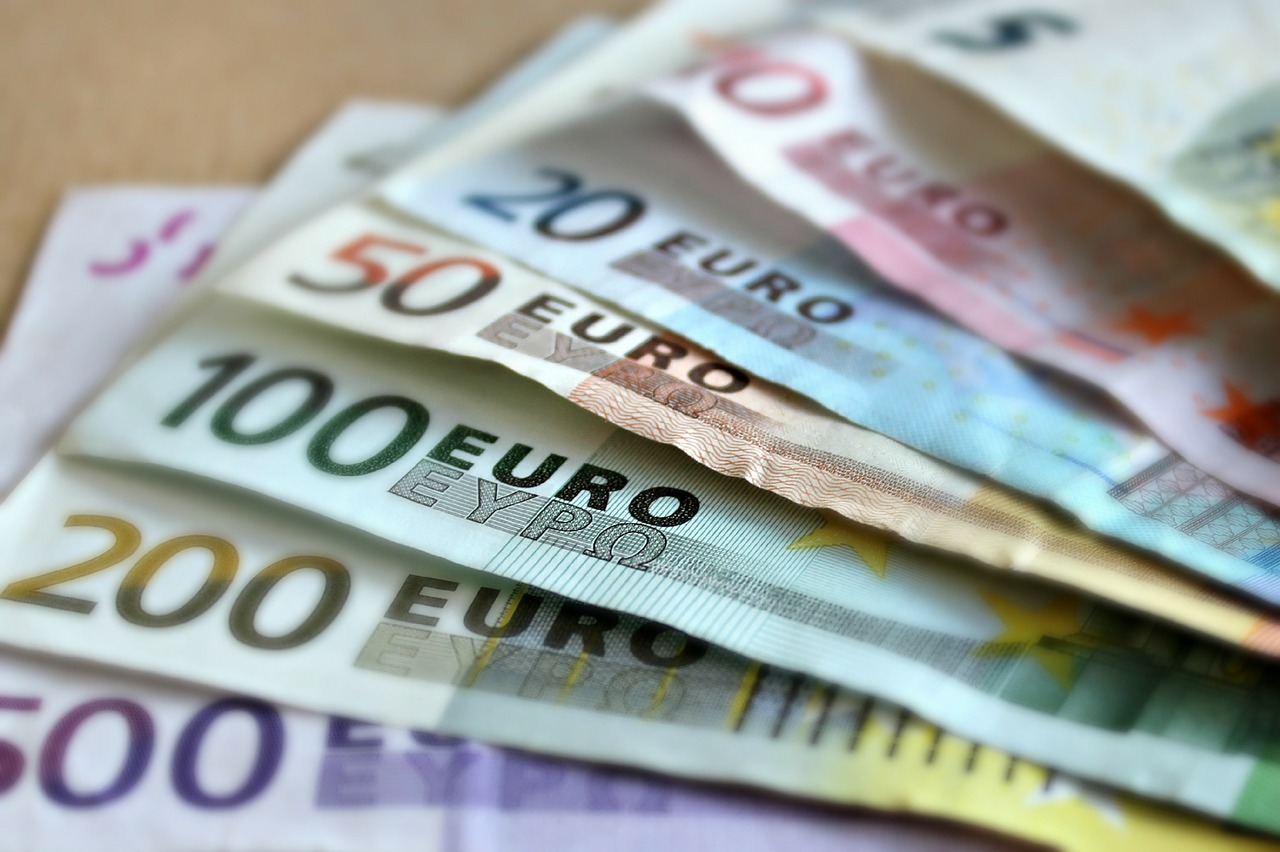 The project, initially estimated at €375 million, includes two AC 150 kV submarine cables, 150 kV underground and overhead circuits, a compensation terminal in the Peloponnese and network reinforcements associated to the interconnection.
The landing points of the submarine cables are in Kissamos bay (Crete) and the Malea peninsula (Peloponnese).
The project should enable the replacement of thermal generation on the island (mainly oil-fired generation units) with more efficient generation from mainland Greece and increase the hosting capacity of the island for renewable energy sources.
Prysmian was awarded a contract to deliver subsea cables for the project worth €125 million.
The submarine cables will be produced at the Prysmian's centre of excellence in Arco Felice (Naples) with delivery and commissioning scheduled for 2020.