Deepwater Subsea changes hands
Singapore-headquartered offshore services provider ModuResources Group has acquired the U.S. Deepwater Subsea, adding industry training and real-time monitoring to its offering.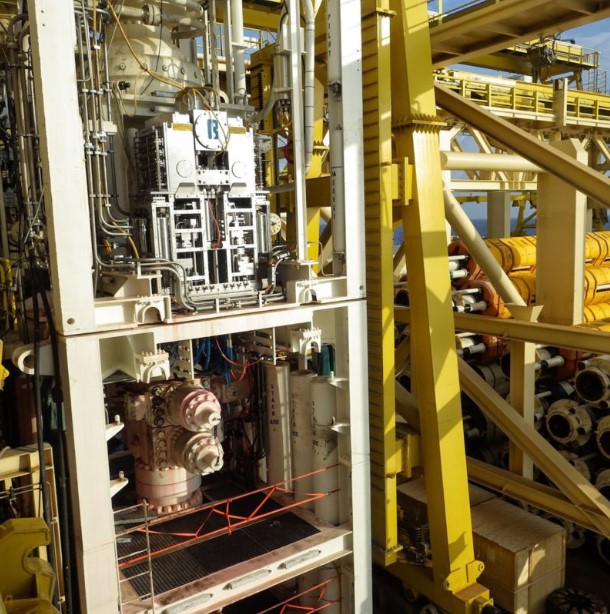 According to ModuResources Group, Deepwater Subsea brings to the company its comprehensive domain expertise of subsea equipment, Blowout Preventer (BOP) compliance, and its real-time monitoring platform Janus24.
"Becoming part of the MR Group is exciting for all of us at Deepwater Subsea and with the creation of the global centre of excellence in BOP and well control equipment we see nothing but great things coming out of this," said Mike Fry, Deepwater Subsea owner and president.
With the new services, the Singapore-headquartered company believes it will create a deeper understanding of how to improve safety, operational efficiency and the performance of drilling and well operations.
"The integration of Deepwater Subsea in the MR Group is important for the group, but even more so for our clients," said Leo Nagtegaal, chairman of the board of MR Group.
"Combined as a group, we are building up a wealth of knowledge regarding inspection data, equipment failure data and wear & tear patterns which is unmatched in the industry. The worldwide network that MR Group and its representatives offer in all parts of the world gives Deepwater Subsea a highway to growth and success worldwide, extending its leadership position in real-time monitoring."
ModuResources Group plans to invest "significantly" in real-time monitoring and analytics technology and further enhance its functionality, as well as expand its application beyond subsea equipment, applying it to critical drilling/marine equipment or to Managed Pressure Drilling (MPD) operations.