DeNovo picks contractor to build renewable-powered platform in Trinidad
DeNovo Energy has awarded United Engineering Services Limited a contract for the construction, installation, and commissioning of its new Zandolie platform in waters offshore Trinidad and Tobago.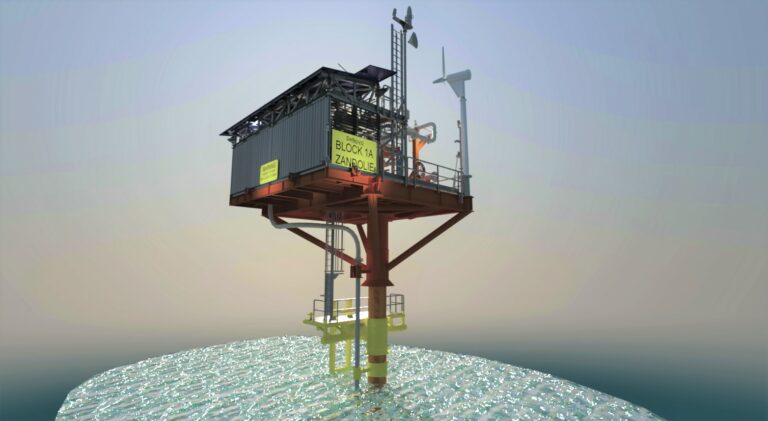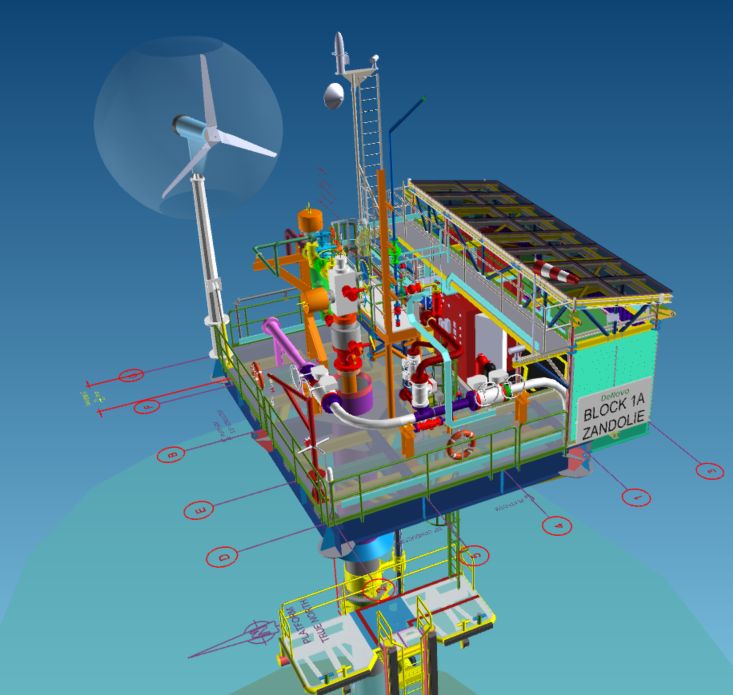 Established in 2015, DeNovo Energy is an upstream operator and a subsidiary of Proman focused on monetizing proven natural gas reserves for use in the energy sector in Trinidad and Tobago.
The update was shared by Proman on Wednesday, who also said that the Zandolie platform will be a totally unmanned minimum facility and 100 per cent powered by wind and solar energy. The Zandolie field is located in Block 1(a) in the Gulf of Paria, off the west coast of Trinidad. The block also contains the Iguana gas field.
Proman noted that this is a demonstration of the two companies' commitment to a greener energy future. The energy-saving design features a number of innovations to make it lighter and more efficient, as well as reducing the use of steel, the company added.
Aquaterra Energy was awarded a FEED contract by DeNovo Energy for a platform to be located in the Zandolie field back in May 2020. Aquaterra completed the engineering design of a Sea Swift type offshore platform for Zandolie in August 2021.
DeNovo Managing Director, Bryan Ramsumair, said: "The selection of UESL emphasises the wealth of in country capabilities in T&T to safely and efficiently deliver offshore projects of this unique nature."
The Zandolie platform will be a single well, conductor supported platform with a nameplate capacity of 40 MMSCFD. The first gas from the Zandolie development is expected within the first half of 2022.
According to Aquaterra, the platform will be self-powered by a wind turbine and a solar bank. By using a dual-energy resource, the design reduces intermittency risk and will include a battery to store excess power. The solution eliminated the need for traditional diesel generators for power, significantly reducing emissions including those associated with the maintenance and logistics for refuelling visits to the platform.