Diana Containerships Breaches Minimum Bid Price on Nasdaq
Athens-based shipping company Diana Containerships has been notified by the Nasdaq Stock Market that it is not in compliance with a Nasdaq Listing Rule as the closing bid of its common stock was below the required minimum.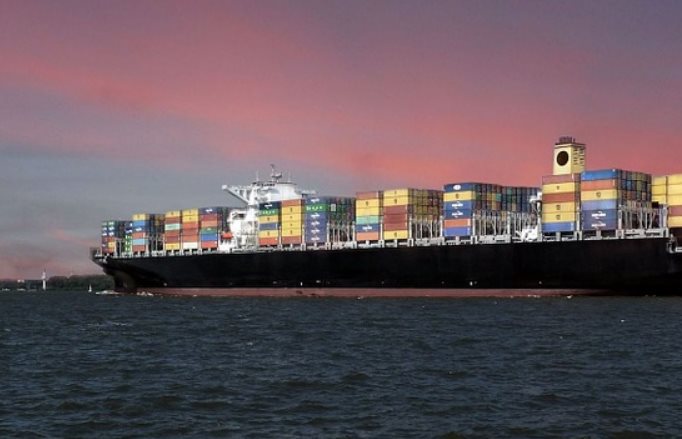 The notification January 10, indicates that the minimum bid price for the company's common stock was below the requirement of USD 1 per share for a period of 30 consecutive business days, from from November 26, 2018 to January 9, 2019.
Diana Containerships has been given a grace period of 180 days, or until July 9, 2019.
The company said it intends to monitor the closing bid price of its common stock during this grace period and would consider its options, including a reverse stock split, in order to regain compliance with the Nasdaq Global Select Market minimum bid price requirement.