Dutch wave energy company attracts new investors
Netherlands-based Symphony Wave Power has secured new funding and investor support to further advance its wave energy technology.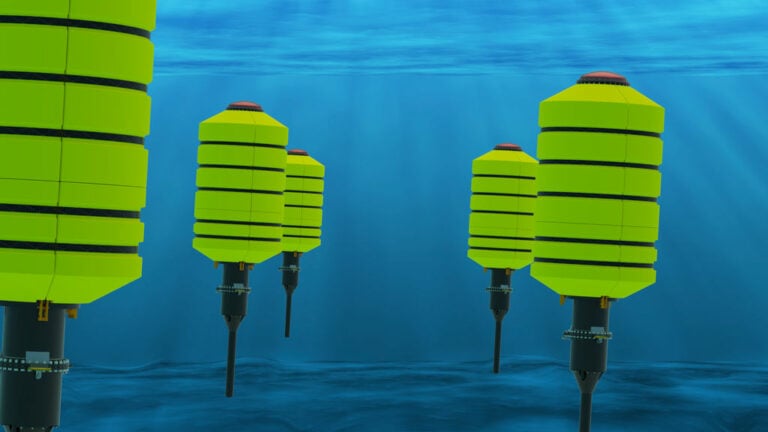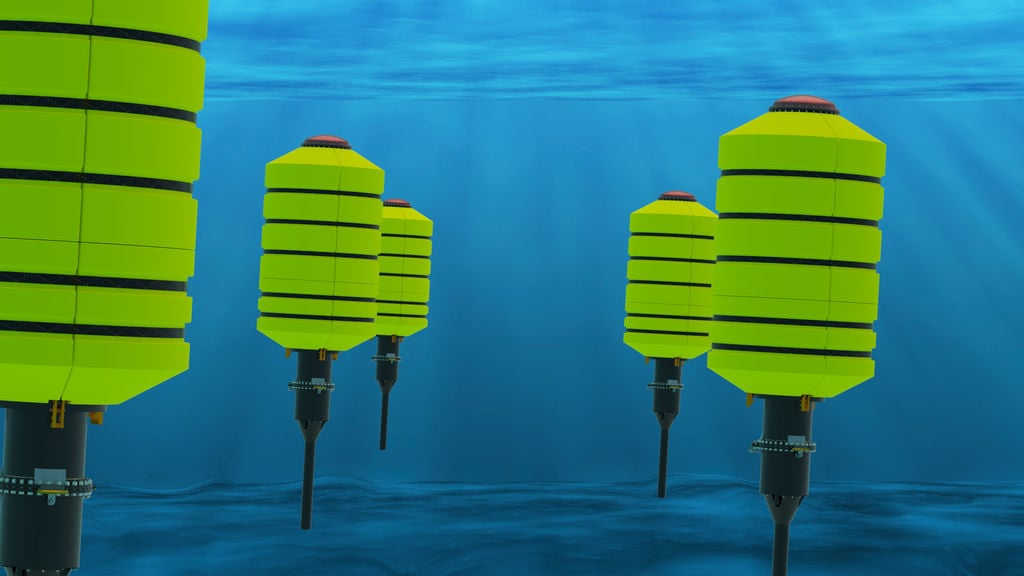 According to Symphony Wave Power – founded by Teamwork Technology and represents a collaboration between multiple partners – three new investors have recently come on board to help the development of the company's fully-submerged wave energy device.
Namely, a Dutch specialist in designing and producing various installations Harsveld has joined two other unnamed venture capitalists in taking a stake in Symphony Wave Power.
The Symphony Wave Power's device, which bears the same name as the company, is a point absorbing wave energy system that converts the wave motion below the surface of the water into an internal water pressure, which drives an innovative turbine for the production of electricity.
Supported by the ENCORE project, the device has undergone several dry tests over the last few years, designed to advance the technology further and prepare it for wet trials.
"The combination of this new production partner [Harveld]who are producing all the parts needed for the new and improved housing of the generator, and these two venture capitalists, made it possible to secure extra funding from the EU-backed ENCORE project, the aim of which is to advance offshore renewable technologies, such as wave energy converters," Symphony Wave Power said.
Nearly €500,000 has been invested through Symphony Wave Power's new partners and the European funding, according to the company.
In addition, Symphony Wave Power said it is launching a new investment round to support the wet-testing phase, with several investors, both private and commercial, already showing interest in participating in this phase of the project.
Subscribe and follow
Offshore Energy – Marine Energy LinkedIn