Eastern Pacific linked to dual-fuelled VLGC quartet worth $400 mln
Singapore-based ship management company Eastern Pacific Shipping (EPS) has reportedly placed an order for four very large carriers (VLGCs), splashing $100 million apiece.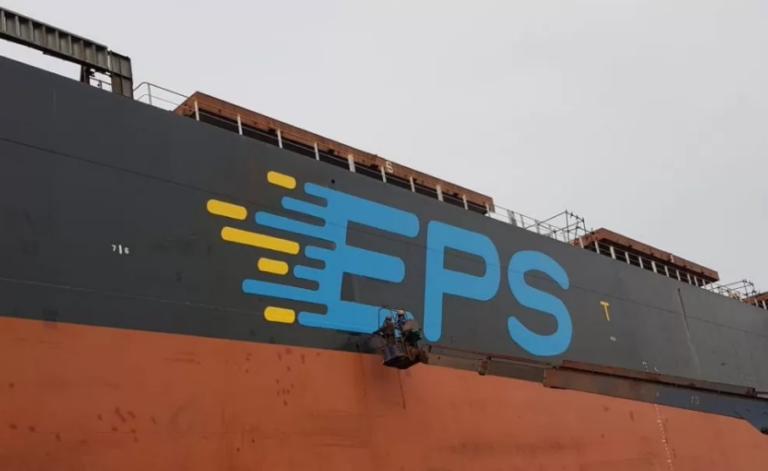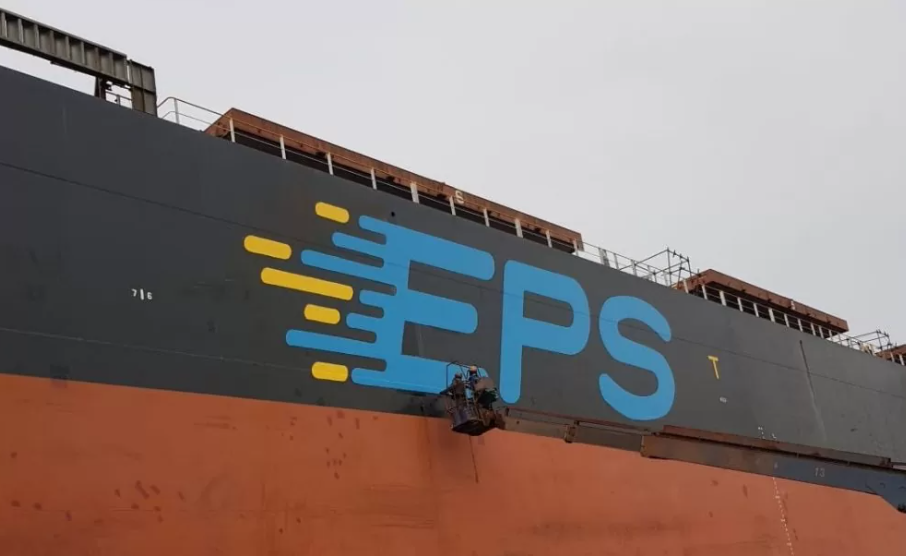 According to broker reports, the company has placed an order for two dual-fuel 93,000 cbm VLGCs at Hyundai Samho and two more at Samsung Heavy Industries (SHI).
The delivery of the quartet is scheduled for 2026, Intermodal said in its weekly market report.
However, other brokers have linked the order to China's Jiangnan Shipyard.
EPS has two more VLGC on order at Samsung. The 88,000 cbm duo is scheduled for delivery in 2025, data from VesselsValue indicates. In addition, Hyundai Samho Heavy Industries is building two 174,000 cbm large LNG carriers for EPS slated for delivery in 2025.
Two LPG VLGCs, Logan Explorer and Nirvana Explorer, are taking shape at Hyundai Samho and EPS is expected to take delivery of the 86,000cbm gas carriers in 2023.
Overall, the company has around 70 vessels on order, according to VV, including 34 containerships, 6 MR2 tankers, six capesize bulkers, 6 gas carriers and 14 large car truck carriers (LCTCs).
At the beginning of this month, Eastern Pacific Shipping completed its first-ever CO2 liquid bunkering with the Dutch maritime technology company Value Maritime.
The operation, which has also been described as the first in the world, took place in Rotterdam with Mon-Desir bunker barge, making EPS' managed vessel M/T Pacific Cobalt ready to capture carbon.
The bunkering follows the recent installation of Value Maritime's Filtree system onboard the M/T Pacific Cobalt.