EC greenlights joint control of German LNG Terminal by KfW and Gasunie
The European Commission has approved the acquisition of joint control of German LNG Terminal GmBH (GLNG) by Germany's national promotional bank KfW and Nederlandse Gasunie, the Dutch energy network operator.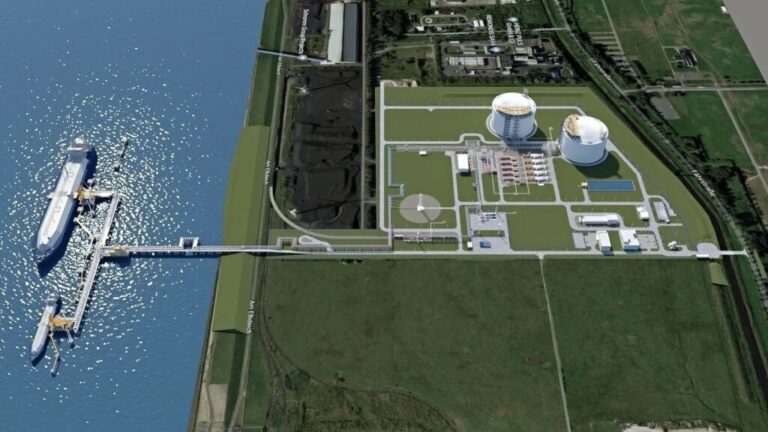 Under the EU Merger Regulation, the Commission concluded that the proposed acquisition would raise no competition concerns, given the absence of overlaps between the companies' activities in the European Economic Area.
GLNG is a joint venture formed to build, own and operate a liquefied natural gas (LNG) regasification facility in Brunsbüttel, Germany.
Its envisaged scope is the operation of an LNG import and distribution terminal with two LNG tanks with a capacity of 165,000 cubic metres each and an LNG regasification plant.
Its annual regasification capacity of 8 billion cubic metres is to provide the possibility to import gas directly to the German market, improving the country's energy security.
On 4 March 2022, Gasunie and KfW signed a memorandum of understanding (MoU) to start the joint construction of the LNG terminal.
The terminal is expected to be operational in 2026, with efforts underway to accelerate the terminal's start-up.
Going forward, the intention will be to refit the terminal so that it can process green hydrogen derivatives like ammonia.
The LNG terminal is one of Germany's strategic projects for securing energy independence, including those at Wilhelmshaven, Lubmin and Stade sites.
SUBSCRIBE
Offshore Energy daily newsletter