Eco Wave Power outlines plans for share repurchase program
Swedish-Israeli onshore wave energy company Eco Wave Power has set out plans to launch a share repurchase program in an effort to improve its capital structure and investment value.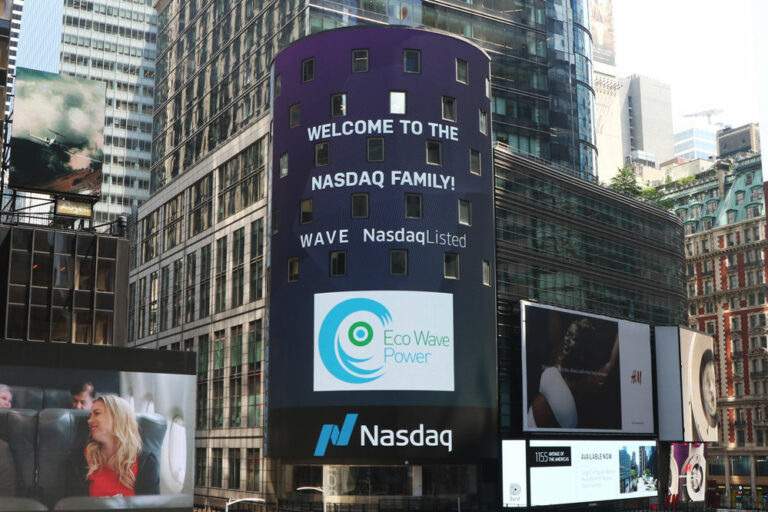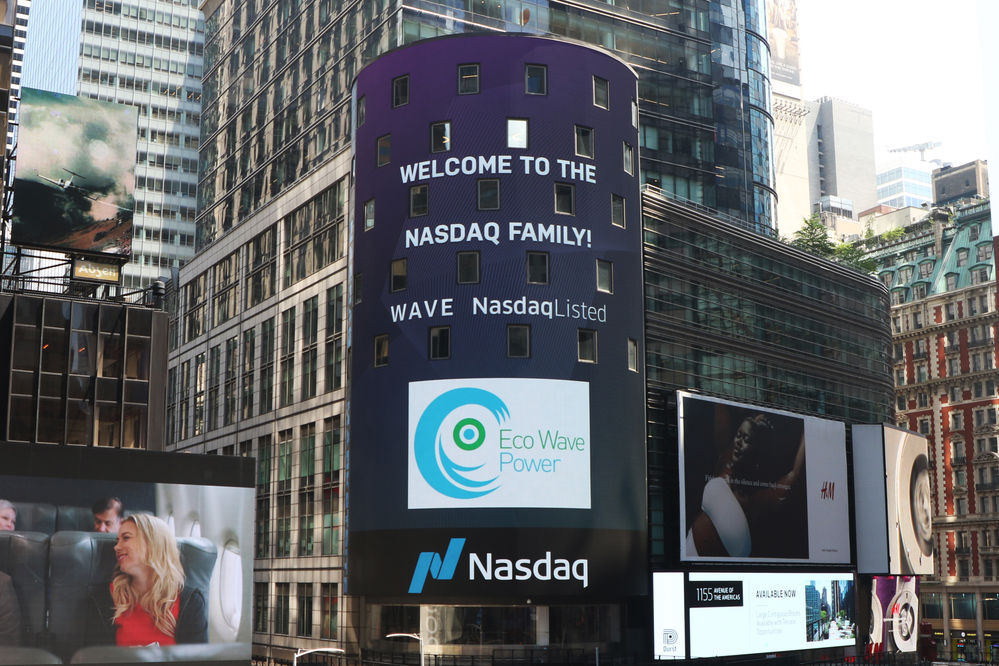 Eco Wave Power plans repurchase American Depositary Shares corresponding to up to 10% of the total number of shares in the company, which is the maximum amount permitted by the Swedish Law.
Any share repurchase program is subject to a shareholders approval, which will be requested at the company's upcoming annual general meeting, which is planned for June 30, 2023, and the authorization for the repurchase is conditional on necessary permits being obtained from the Swedish Financial Supervisory Authority in accordance with Chapter 19 of the Swedish Companies Act.
Such permit is limited in time and conditional on the authority's assessment of the Nasdaq Capital Market as an equivalent of a regulated market as defined in the Swedish Securities Market Act.
Repurchases will be made in accordance with the Swedish Companies Act and applicable US securities laws and regulations under the US Securities Exchange Act of 1934, as amended.
The timing, manner, and amount of any repurchase will be determined by the company's management based on its evaluation of business, market, and economic conditions, corporate and regulatory requirements, and other considerations.
Commenting on the move, Inna Braverman, Eco Wave Power's founder and CEO, said: "We believe that the program will allow our leadership to have a greater scope to act and the opportunity to improve the company's capital structure, driving greater shareholder value and improving the investment value of our company."
Subscribe and follow
Offshore Energy – Marine Energy LinkedIn