EDF to assess Natron's battery for grid-scale renewables
Natron Energy has entered into an evaluation agreement with Electricite De France (EDF) on the potential use of its technology for stationary storage applications in support of the growing use of grid-scale renewables.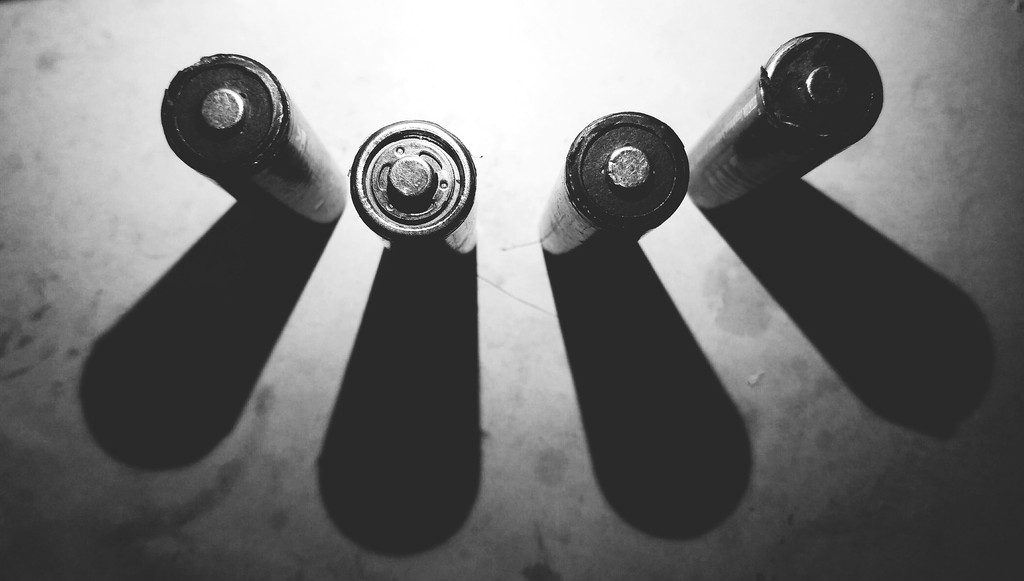 The testing and evaluation of Natron's patented technology, based on Prussian Blue analogue electrodes and a sodium-ion electrolyte, will be conducted at EDF's battery test labs in France.
Prussian Blue dye, commonly used in blueprints, stores and releases energy in the form of sodium ions.
Laurent Torcheux, Head of the batteries group at EDF R&D, said: "We're intrigued by the potential of Natron Energy's new battery cell technology for grid storage applications. We are continually evaluating and testing technologies that can further our goal in creating a cleaner, more efficient and sustainable planet."
Founded in 2012 as a spin-off of Stanford University research, Natron Energy – formerly Alveo Energy – is developing a new battery technology for a wide variety of energy storage applications.
Salil Soman, Vice President of Business Development for Natron Energy, said: "This agreement is an important milestone to further validate the unique aspects of long life, low cost, and enhanced safety of our new Prussian Blue Sodium Ion battery technology, which will be a viable alternative to the costlier lithium-ion (Li-ion) and the incumbent lead-acid batteries in use today."
According to research firm IHS, the global energy storage market is growing exponentially with an annual installation size of 6GW in 2017 expected to grow to over 40GW by 2022.