EEL Energy adapts turbine to river flows
French tidal energy developer EEL Energy has presented the river version of its prototype tidal turbine.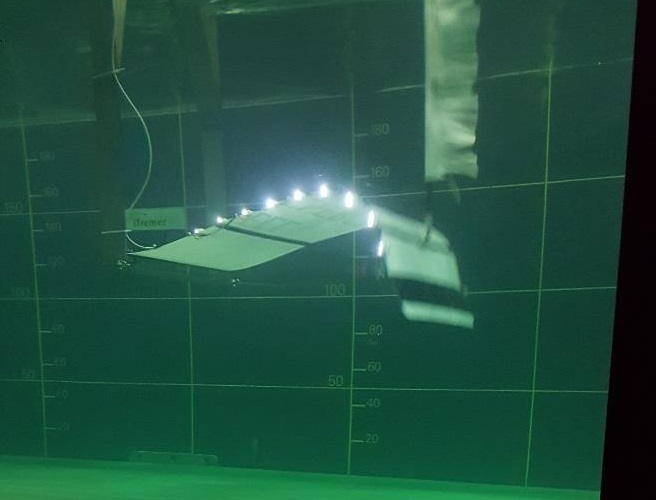 The solution, said to be requested by some market players, will complete the marine turbine solution also under development by EEL Energy.
The river variant, patented this month, has integrated the lessons from the tests conducted in recent months in the laboratory and at sea, according to EEL Energy.
The tests enabled EEL Energy to obtain the certification of a turbines power curve according to the standards European, issued to the company by the certification body Bureau Veritas.
The improvements and simplifications made on this version, in the concept and in its components, have allowed to drastically reduce component costs, EEL Energy said.
"Moreover, the results of tests on the river prototype, in terms of electrical performance, are very promising. These combined elements allow to consider a very competitive cost for the electricity produced," EEL said in a statement.
The new device has been presented in Boulogne sur Mer to several representatives of the city of Boulogne, and the Region Hauts de France, alongside EEL's project partners Ifremer, Dassault Systèmes, Hutchinson, and Frisquet.
The design of EEL tidal energy converter has been inspired by biomimicry – in the company's case by fish swimming.
The device consists of a membrane that optimizes energy transfer by coupling fluid flow with an undulating structure. The membrane undulates under moving fluid pressure, and this periodic motion is transformed into electricity by an electromechanical system.