EMEC targets international emerging markets
The European Marine Energy Centre (EMEC) is looking to hire a development manager to build an international development portfolio for the Orkney-based marine energy testing center.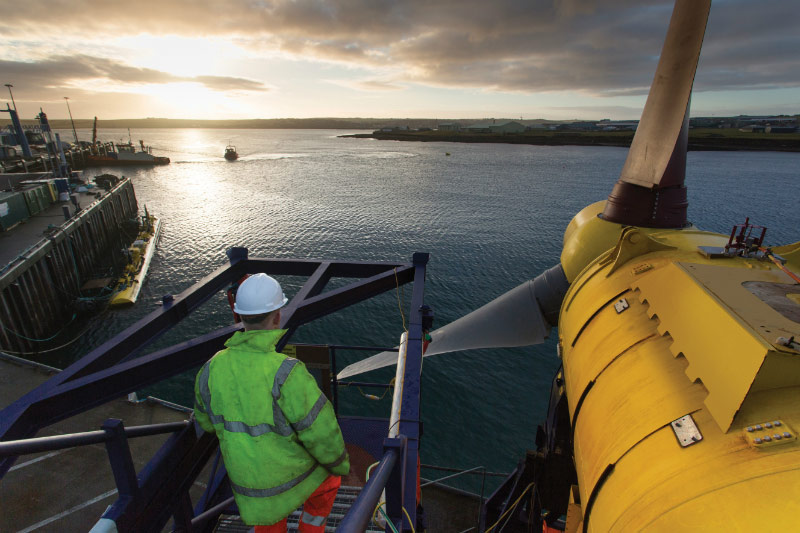 As International Development Manager for EMEC, the successful candidate will be responsible for identifying and securing opportunities for ocean energy or energy system related projects in key emerging markets such as Asia and North America.
Reporting to Senior Business Development Manager, the position also entails working with EMEC's operational and commercial teams to develop strategic goals, actionable plans and build key oversees customer relationships in the ocean energy and energy systems sectors.
EMEC is seeking a candidate educated to degree level, with at least 2 years of experience in a technical or business orientated role related to the energy sector, and experience in developing overseas relationships.
The full-time position will be based in Orkney or central Scotland, with the requirement for regular global travel.
The closing date to apply for the job has been set for May 24, 2018.