EnQuest hands in decom plan for Thistle Alpha topsides
UK-based EnQuest has submitted its decommissioning plan for the Thistle Alpha offshore platform topsides to the country's authorities.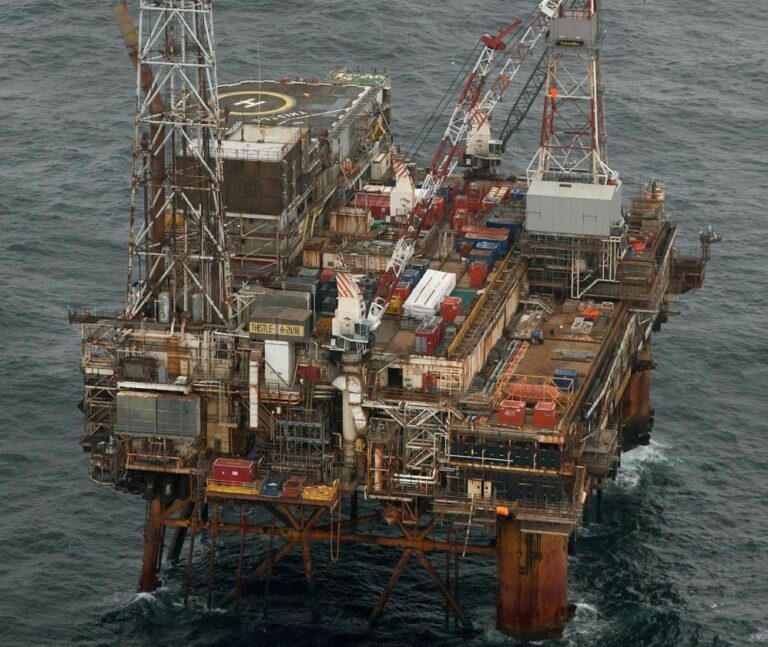 EnQuest has now filed the plan for the Thistle Alpha topsides while the decommissioning of the jacket and the pipelines associated with Thistle will be included in separate decommissioning programmes.
Under the topsides decommissioning programme, the topsides will be recovered to shore for re-use, recycling or disposal and all wells will be plugged and abandoned.
The Thistle field was discovered in 1972 in the fourth UK acreage licensing round in block 211/18 and 211/19 (licenses P236 and P475). The field is produced over the Thistle Alpha platform, a fixed installation providing manned production, drilling, and utilities facilities.
The Thistle A is operated by EnQuest. The field is located about 201km North-East of Shetland, in a water depth of about 162m.
The Thistle jacket was installed in 1976 with the topsides' modules being installed in the following year. Oil production started in February 1978.
The Cessation of Production justification for Thistle was accepted by the UK's regulator Oil and Gas Authority on 14 September 2020.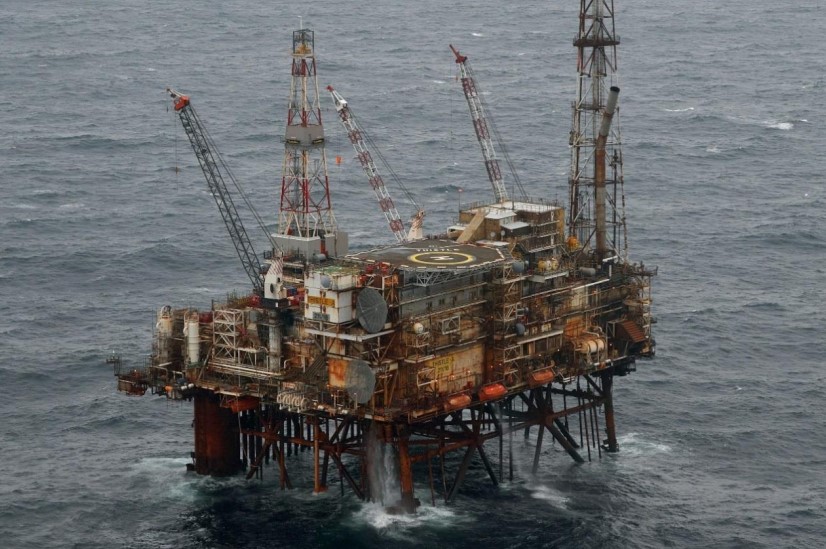 The Thistle platform has been shut down since October 2019 when the operator carried out an evacuation of all workers following an inspection relating to a support element on a redundant subsea storage tank. The speed with which evacuation was carried out suggested there was a serious problem, the workers' union RMT said at the time. Later on, the inspection found a deterioration in the condition of a metal plate connecting one of the redundant storage tanks to the facility's legs.
The plan to remove the tanks was accelerated and EnQuest initially planned to restart production from the field in the first half of 2020. In March 2020, Prosafe was awarded a contract to provide accommodation in support of the redundant subsea tank removal and safe re-habitation of the Thistle Alpha platform. However, days later, EnQuest decided not to re-start production at Thistle, as well as its Heather platform, in light of the lower oil price environment amid the Covid-19 pandemic.
EnQuest then cancelled the contract with Prosafe, prompting the flotel operator to claim the full value of the contract, ca. $2 million.
When it comes to Heather, EnQuest filed its decommissioning plan for the Heather Alpha platform topsides to the authorities in April 2021 and the plan was approved in July 2021.