Ex-platform supplier ready for subsea operations
Wagenborg Offshore has taken into service a subsea support vessel following the conversion from a platform supply vessel (PSV).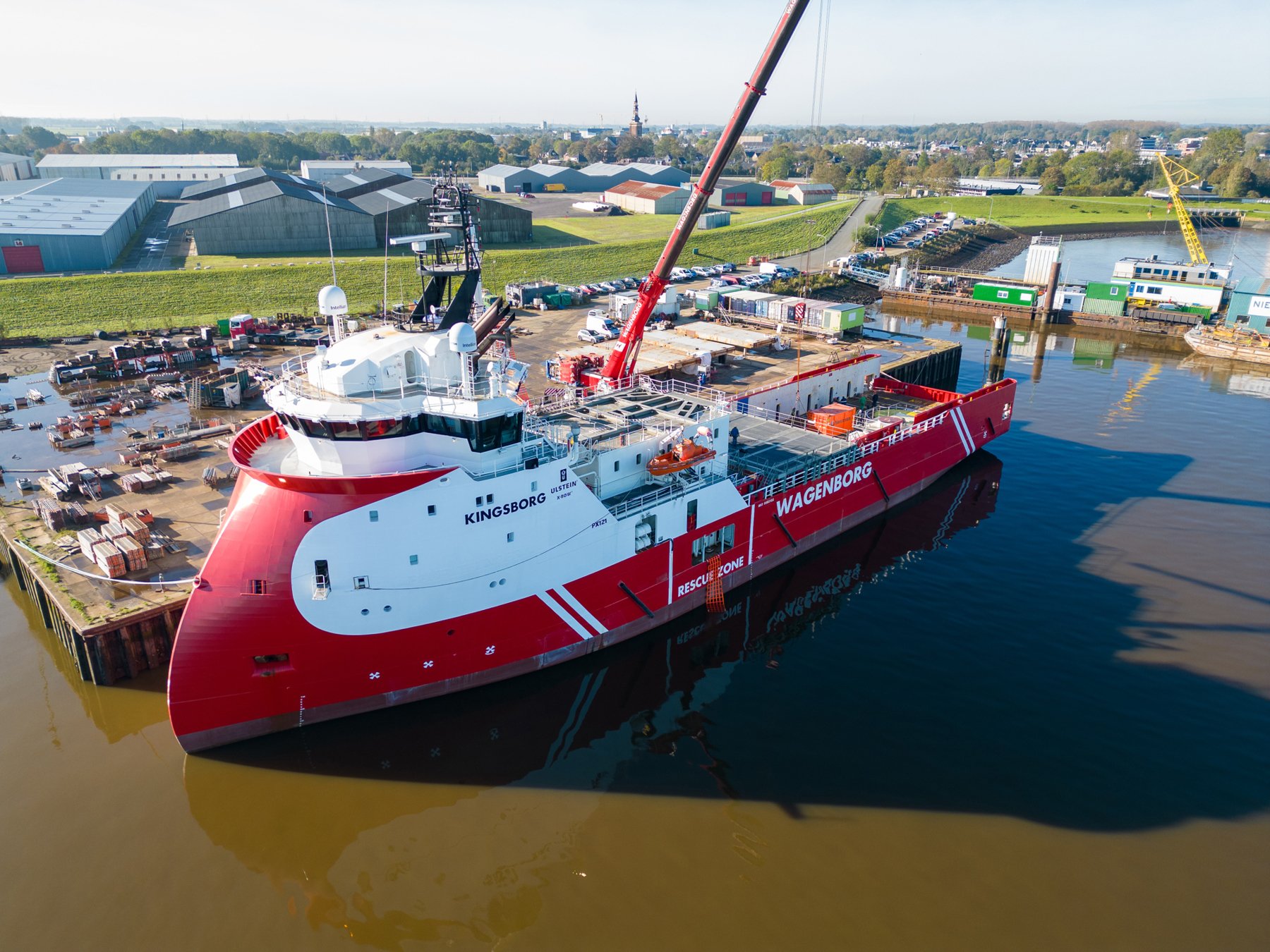 The Kingsborg subsea support vessel is custom-made and specialized to support subsea activities and decommissioning works in the southern North Sea in a long-term agreement with an "energy major".
The DP2 PX121 vessel, previously named Aurora Thunder, was designed and built by Ulstein in Norway.
The Royal Niestern Sander shipyard in the Netherlands converted Kingsborg by building a dedicated accommodation module, converting it in accordance with the SPS-60 class and preparing it for a heavy motion compensated offshore crane.
The work took approximately six months, Wagenborg said.
To remind, the Dutch company announced at the beginning of the year it had signed a long-term agreement with an energy major for a PSV that will be converted into a multipurpose offshore vessel.
According to Wagenborg, dozens of local employees worked on the conversion, giving an impulse to regional employment.
SUBSCRIBE