Expro wraps up P&A of first Irish indigenous gas wells
UK-headquartered energy services provider Expro has completed the plug and abandonment (P&A) of Ireland's first indigenous gas wells.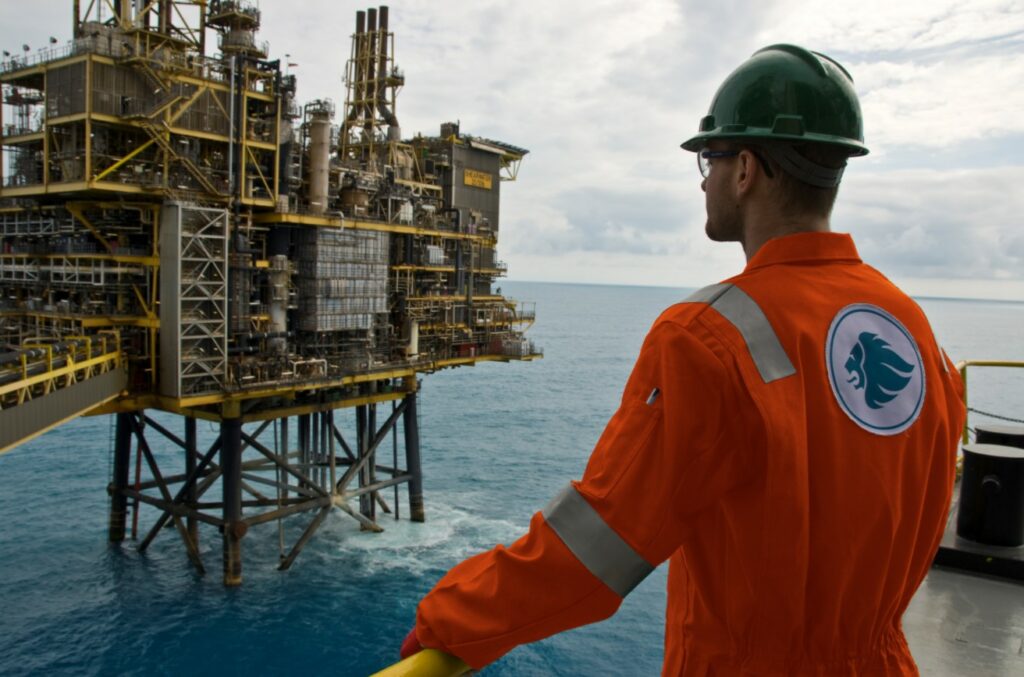 Expro provided integrated subsea and well test services over a period of eight months to intervene, plug and abandon subsea wells from a mobile offshore drilling unit located in the Celtic Sea.
The subsea intervention scope used Expro's 7 3/8" ELSA (Expro landing string assemblies) system, supported by a backup system and direct hydraulic topside and subsea controls package.
"With ten wells successfully intervened and abandoned one after another in a short timeframe, the reliability of the system was proven with 100% operational uptime and zero NPT, improving the efficiency of Expro and our client's subsea operations over the extended operational period," said Graham Cheyne, Expro's vice president of Subsea Well Access.
In October 2021, Expro completed the merger with Frank's International, a Dutch drilling and completions solutions and services company.
The two companies entered into a definitive agreement to combine in an all-stock transaction, which would enable Expro shareholders to own approximately 65% of the combined entity, while Frank's shareholders would own approximately 35%.
The operational headquarters of the combined company are in Houston, Texas.
Subscribe
Offshore Energy daily newsletter