ExxonMobil cutting 300 jobs in Singapore
Oil major ExxonMobil will reduce staffing levels at its Singapore affiliate as part of its ongoing effort to improve and sustain long-term competitiveness.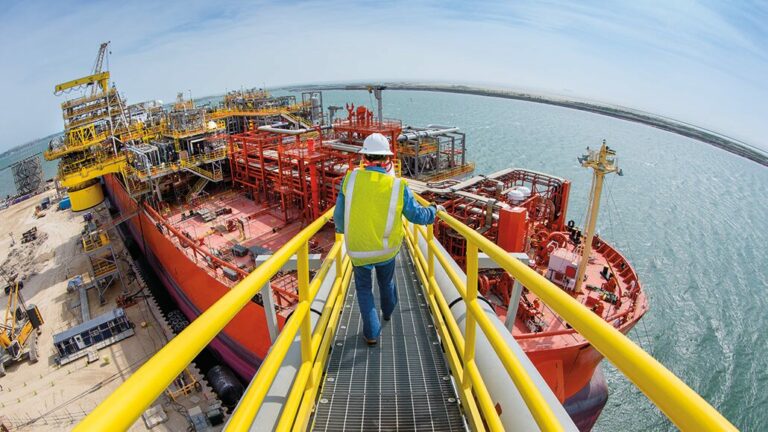 It is anticipated that about 300 positions will be impacted by the end of 2021, representing approximately 7 per cent of the company's more than 4,000 employees in Singapore, ExxonMobil said on Tuesday.
The company explained that unprecedented market conditions resulting from the Covid-19 pandemic accelerated ongoing reorganization and work-process changes that will improve its long-term cost competitiveness and ability to manage through near-term challenges.
"This is a difficult but necessary step to improve our company's competitiveness and strengthen the foundation of our business for future success", said Geraldine Chin, Chairman and Managing Director, ExxonMobil Asia Pacific Pte Ltd.
"We are providing transitional support to our colleagues who are impacted and are focused on getting through this challenging time".
ExxonMobil pointed out that Singapore continues to be a strategic location for the company, with a world-scale manufacturing complex and a talented workforce.
"The company remains committed to providing energy and products that are essential for society, while managing operations safely and responsibly, including reducing the risks of climate change", ExxonMobil concluded.
Back in October 2020, ExxonMobil said that an estimated 14,000 employees globally, or 15 per cent, could lose jobs – including contractors.
The oil major booked a $20.1 billion loss in the last quarter of 2020 compared to a profit in the same period of 2019 due to massive impairments amid the most challenging market conditions the company has ever experienced.
In 2020, ExxonMobil reduced annual cash operating expenses by $8 billion, of which $3 billion are structural reductions.
The company expects to generate additional annual savings of $3 billion by 2023, resulting in total structural annual expense reductions of $6 billion, including savings from a global workforce reduction.