Fairfield Charters CSV Normand Tonjer
Solstad Farstad has entered into a contract with Fairfield Industries for the CSV Normand Tonjer.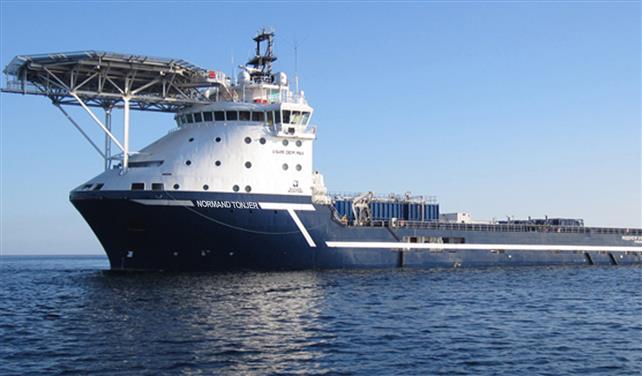 The contract will start in 3Q 2018 and has a duration of one year firm plus two years option.
Fairfield will use the vessel to support their worldwide ocean bottom seismic survey using node-based technology.
The 95 meters long Normand Tonjer was built by Kleven in 2010 as Rem Vision and renamed following the merger of Solstad and Rem Offshore in 2016.