Feasibility study for Larantuka Strait tidal energy project gets go-ahead
UK tidal energy project developer SBS has received approval to start the feasibility study for the Larantuka Strait tidal energy project in Indonesia.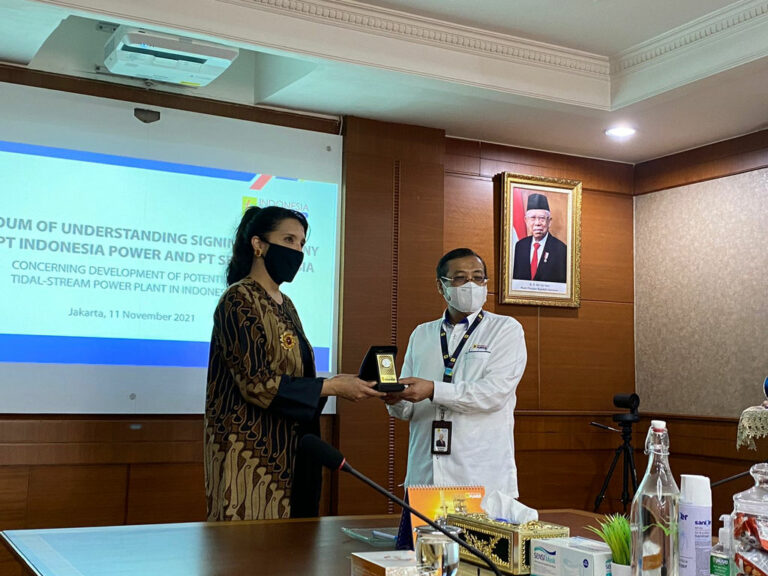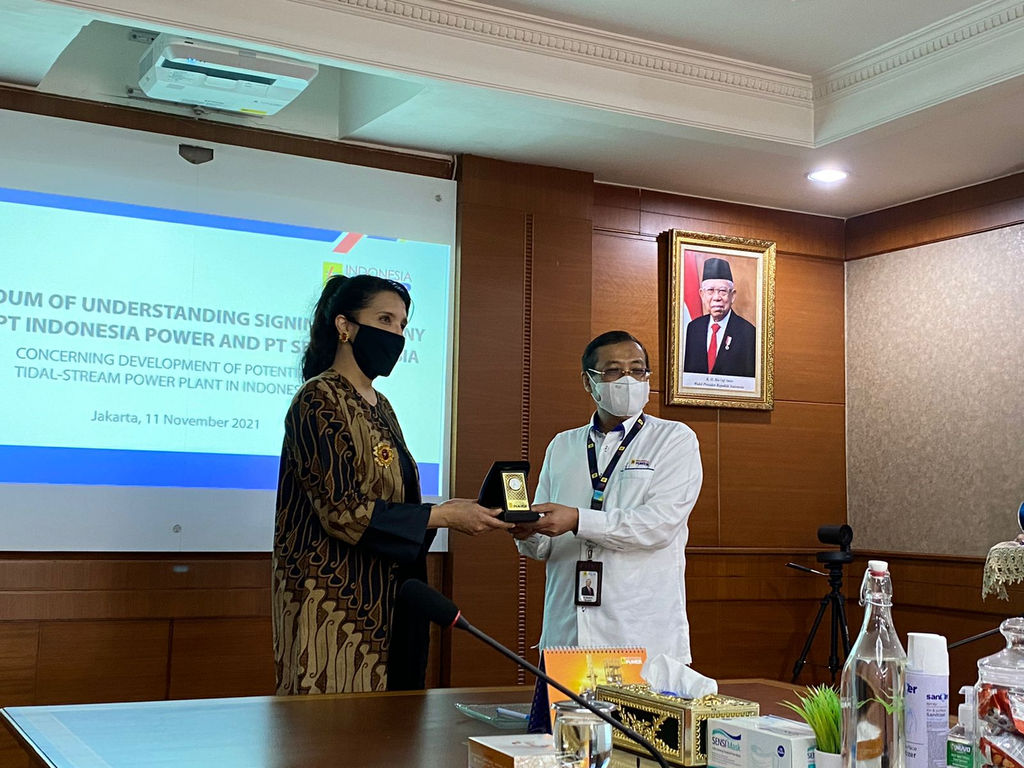 Following the signing of a memorandum of understanding (MoU) with state-owned electrical plant and power-transmission company Indonesia Power (IP), a proposal for a feasibility study was requested by IP from SBS which was submitted and has now been approved for immediate start.
The feasibility study activity will include an offshore survey to gather primary tidal resource data in the Larantuka Strait, in accordance with IEC guidance, analysis of which will be included within the feasibility study report.
The report is expected to be completed and submitted to IP within three months, according to SBS.
The recently-agreed IP-SBS MoU is based upon an agreed 51%-49% special purpose vehicle company ownership and a cost sharing basis for all tidal energy projects.
A draft power purchase agreement received from state-owned electrical offtaker Perusahaan Listrik Negara (PLN) will be finalised by the parties for multiple tidal energy projects, the partners said.
Michael J. Spencer, SBS Group chairman and CEO, said: "Confirmation from our valued Indonesian partner IP to commence the feasibility study activity is a significant step forward in the project development process.
"Completion of the feasibility study activity will allow joint participating partners to move to the next stage, which involves our selected tidal turbine generator original equipment manufacturers and financial partners, at which time the final engineering activity (FEED) and turbine manufacturing will commence."
The development of the project will also contribute to the decarbonisation plan by PLN to replace as many diesel-fuelled power generators as possible with other forms of energy generation such as zero-emission tidal turbine power generators..
---
Follow Offshore Energy – Marine Energy
---