SBS inks deal for tidal energy projects in Indonesian straits
UK-based tidal energy developer SBS has signed a two-year memorandum of understanding (Mou) with state-owned enterprise Indonesia Power for the development of tidal energy projects in Larantuka and Boleng straits.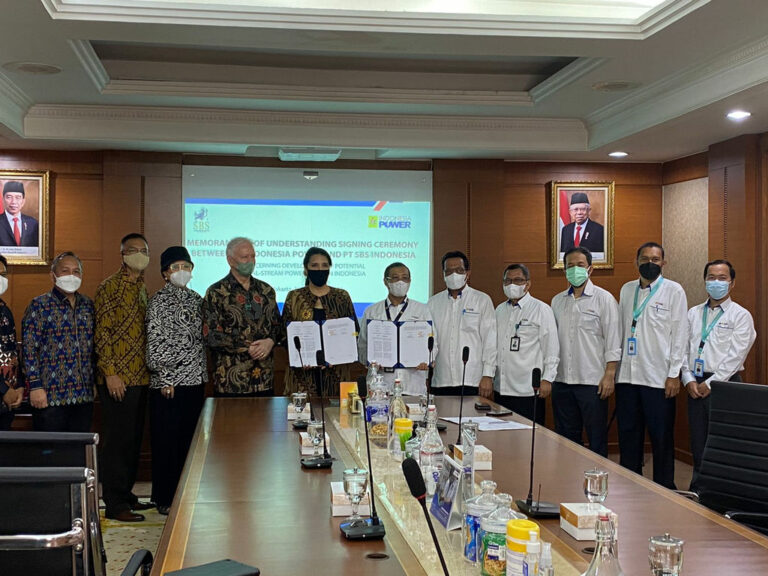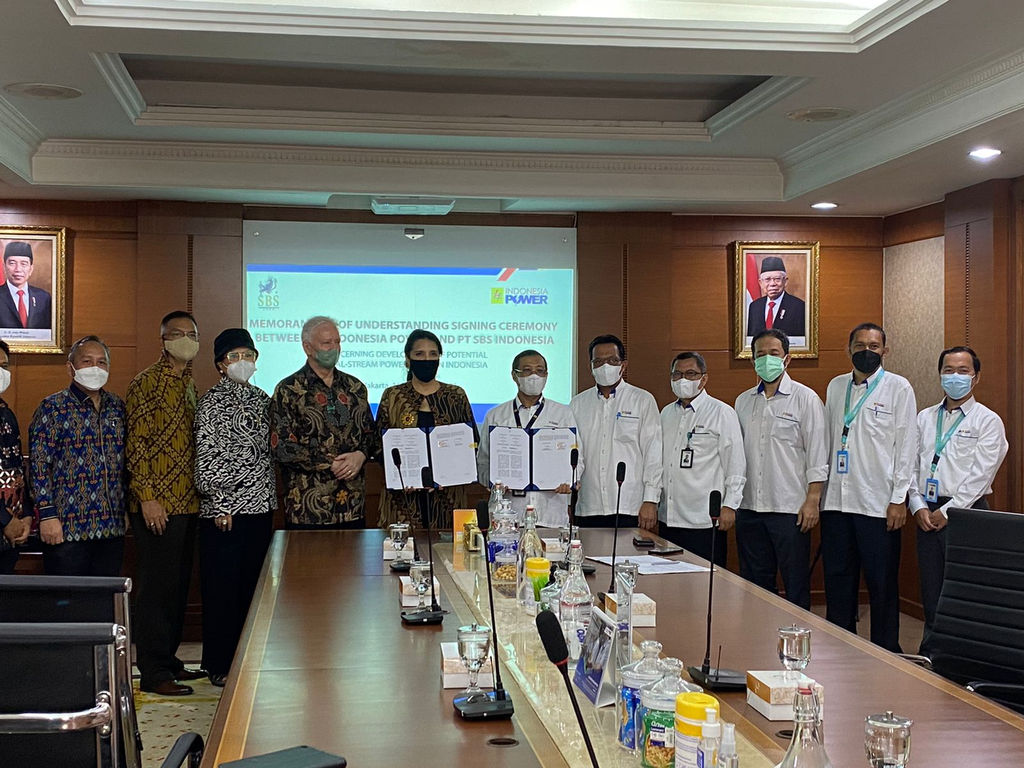 The MoU between SBS and Indonesia Power (IP), signed in November 2021, is based on 51%-49% cost sharing basis for the planned feasibility study activities on sites.
Also, the cost sharing basis extends beyond the feasibility study to a joint venture agreement for tidal energy array projects with IP, as part of a decarbonization plan for state-own electric utility Perusahaan Listrik Negara (PLN) to replace diesel power generation with renewable energy.
Michael J. Spencer, SBS Group's chairman and CEO, said: "The agreement with our valued Indonesian partner IP is very significant, bringing together specialist capabilities of Indonesian and British companies as well as academia via our Indonesian CEARS (Centre of Excellence for Academic Research Studies) initiative in marine energy, which has received formal support from 10 UK specialist marine study universities plus top Indonesian marine study universities, IPB and ITB."
According to Spencer, some small-scale tidal original equipment manufacturers (OEM) have shown interest in Indonesia, however, with few exceptions, most fail to deliver a reliable device at utility-scale and are still at a low technology readiness level (TRL) rating with many more years of development still to complete to reach TRL which would pass independent due diligence evaluation.
"Our choice of tidal OEM Partner is SIMEC Atlantis Energy, with whom we conducted extensive due diligence evaluation and have a fully-executed preferred supplier agreement which allows for local manufacturing of components in Indonesia via an agreement SBS has signed with state-owned oil platform and ship builder, PT. PAL (Persero)," Spencer added.
To remind, SBS and SIMEC Atlantis signed a preferred supplier agreement for the supply of turbines, engineering services and equipment a planned tidal stream array off Lombok island back in 2017.
SBS has been providing its subsea and marine developer expertise in Indonesia for 23 years and previously secured exclusive ocean energy site-development rights directly through memorandum of understanding and draft power purchase agreements with PLN in some of Indonesia's prime tidal resource locations.
---
Follow Offshore Energy – Marine Energy
---