Fugro takes its survey services to Brunei
Netherlands-headquartered Fugro has secured a contract with Petronas Carigali Brunei to perform surveys at a deepwater gas field development offshore Brunei.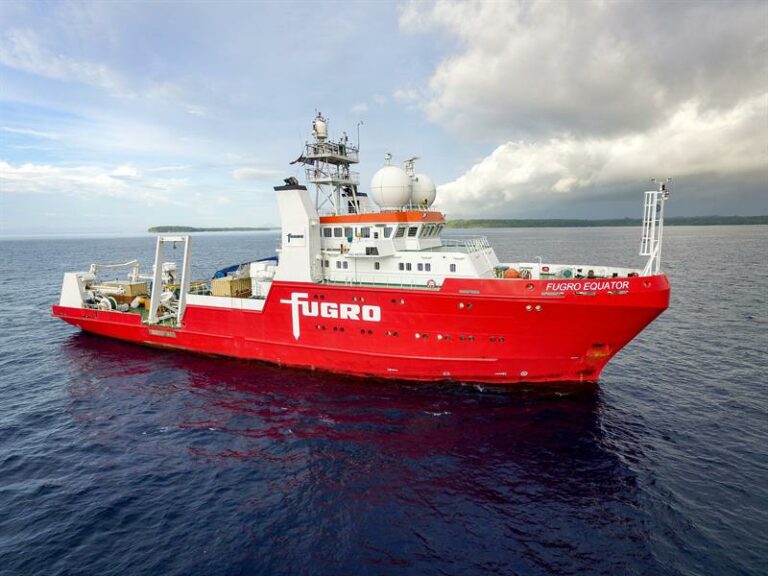 Fugro will deliver various site characterization surveys to support the front-end engineering design for offshore production facilities and the pipelines to prospective buyers onshore as part of the Kelidang Cluster gas field development project.
Geotechnical and geophysical data will be acquired using autonomous underwater vehicles (AUVs), among others, and a seafloor geotechnical drill.
The majority of the work is set to be executed during this year in different phases.
The Kelidang Cluster development consists of the Keratau and Kelidang North-East fields located offshore Brunei Darussalam.
"We are pleased to support our clients, who understand the value provided by our Geo-data expertise for the responsible development of this transition fuel," said Amar Umap, Group Director Asia Pacific region at Fugro. "Fugro's global track record, especially in deep to ultra-deepwater, exemplifies our market-leading position. This new award demonstrates that our Triple A approach of Geo-data acquisition, analysis and advice is recognised by the client."
At the end of 2022, Fugro added a new geotechnical vessel, equipped with advanced deep-water technology, to its fleet. 
Fugro Quest provides increased personnel and operational safety, whilst its energy-efficient design results, on average, in significantly lower fuel consumption than for other geotechnical vessels, the Dutch company said.