GasLog cuts steel for 180,000-cbm newbuild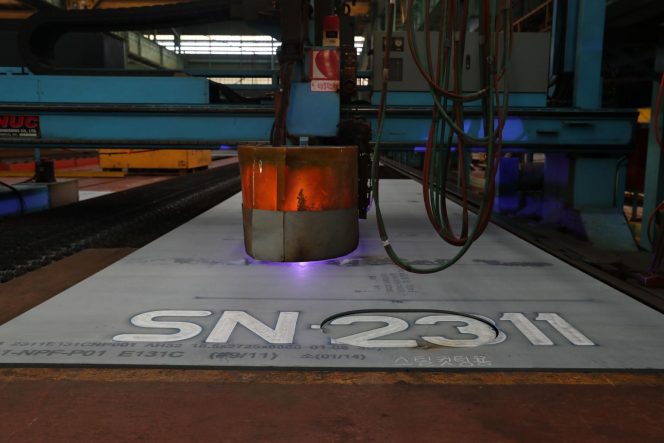 ---
Monaco-based LNG shipper GasLog said the first steel has been cut for its HN2311 newbuild at Samsung Heavy Industries.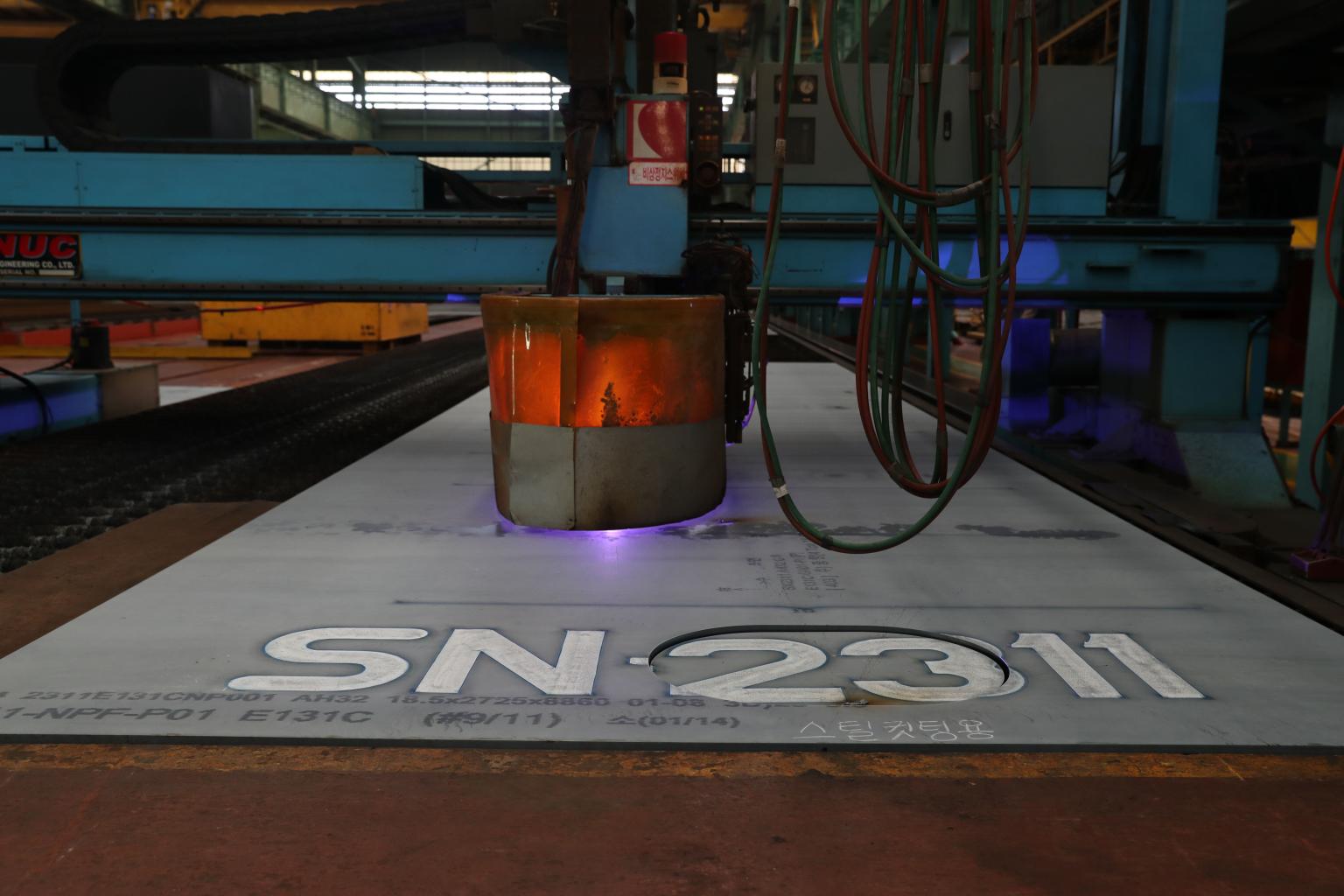 The vessel featuring X-DF propulsion will be capable of transporting 180,000 cubic meters of the chilled fuel.
In a brief statement through its social media channels, GasLog reminded that the vessel is scheduled for delivery in 2021.
According to the company's website, it has seven vessels on order currently with five of them having the capacity to transport up to 180,000 cubic meters and the remaining two tankers having a 174,000-cbm cargo capacity.
Five of the vessels are scheduled for delivery in 2020 with the remaining two tankers to be delivered in 2021.
LNG World News Staff