German Fintech Launches New Digital Ship Investment Project
Hamburg-based Fintech company Marvest has launched a digital ship investment project with the Norwegian shipowner EOS Bulk Invest.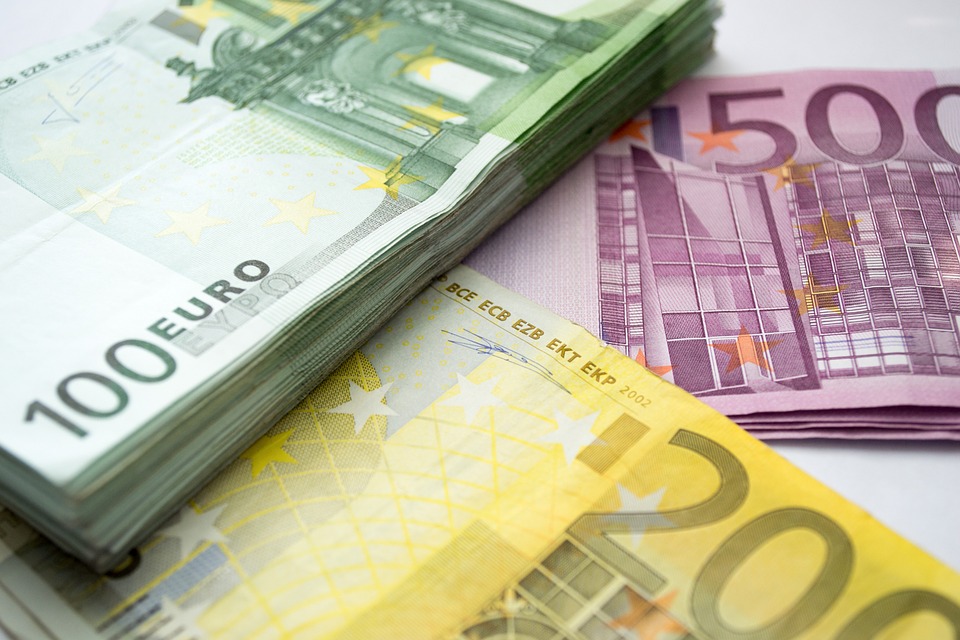 The project will see a maximum amount of EUR 2 million (USD 2.2 million) raised for the bull carrier MV Manisa Floyen via the Marvest online platform.
This is the third such project carried out by Marvest, following the first two financings involving ships Louise Auerbach and FL Levante.
As explained, investors will receive a fixed interest of 6.5% p.a., including a partial amortization over the loan period. Moreover, Marvest has developed a new structure which grants investors a registered mortgage in the Portuguese ship register as security.
The issuing SPV for this emission, Manisa Floyen Beteiligungs GmbH, will grant the bulk carrier a loan that will be secured by a first preferred mortgage registered in the respective ship register Portugal.
The new business model is seen as a way of opening the shipping market for private, semi-professional and institutional investors with a fully digitized investment-process over the platform. On the other hand, shipowners can tap into a new source of capital for their vessels.
Built in 2006, the 8,100 dwt Manisa Floyen is operated by Vaage Ship Management, according to data provided by VesselsValue.