Germany and Australia to strengthen energy cooperation
Germany's Federal Minister for Economic Affairs and Climate Protection and Vice-Chancellor Robert Habeck and the Australian Minister for Energy and Climate Protection Chris Bowen have agreed to intensify cooperation between the two countries in the area of ​​climate and energy.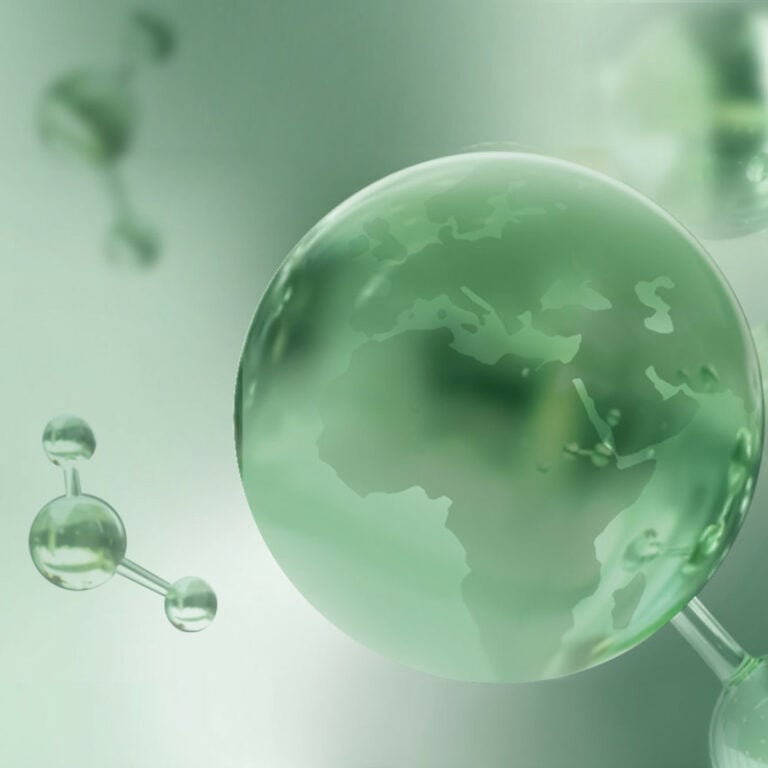 The focal points of the discussion included cooperation in the field of hydrogen and the commitment to establishing and expanding a common market for hydrogen and its derivatives.
In June 2021, Australia and Germany signed a hydrogen accord with the aim of advancing strategic cooperation in this field, and during the latest meeting, Habeck and Bowen confirmed their interest in the topic.
According to the official statement released on the German Federal Ministry for Economic Affairs and Climate Action (BMWK) website, the concrete design of the partnership will be agreed upon in the next few months.
Federal Minister Habeck said: "The cooperation with Australia in the field of energy and climate protection is very important to us. Thanks to the joint ambitions of the Australian and German governments to accelerate the energy transition and climate protection, we are on the right track towards climate neutrality."
"I am pleased that we have decided to expand the energy partnership to include the climate issue so that we can work together even more closely in this area in the future. The area of ​​hydrogen continues to be of particular importance to the cooperation and we want to continue to build on the complementary interests of our countries."
A formalised cooperation on energy has existed between Australia and Germany since 2017, and it was converted into an energy partnership in 2021.
Click here to read more about clean fuel projects in Germany.
Follow Offshore Energy's Clean Fuel on social media: