Glenfarne and Samsung Engineering ally on hydrogen and ammonia projects
Glenfarne Energy Transition, a wholly owned subsidiary of Glenfarne Group, has announced the execution and launch of a collaboration agreement with Samsung Engineering, an EPC&PM company, to complete feasibility studies for multiple green hydrogen and ammonia projects in Chile as part of Glenfarne's recently announced Hydrogen Fuels Initiative.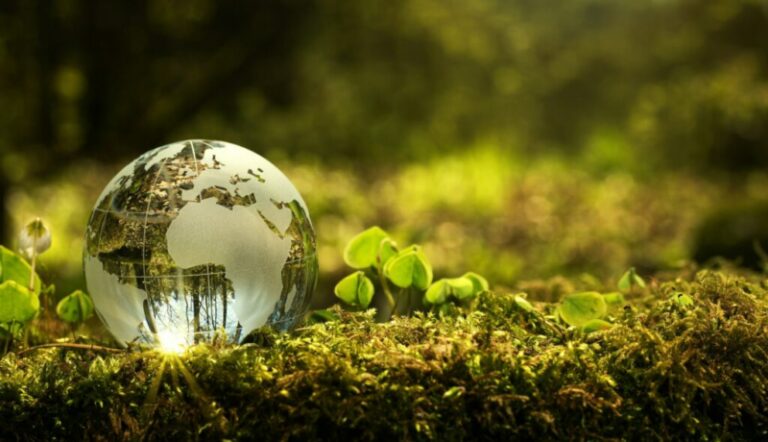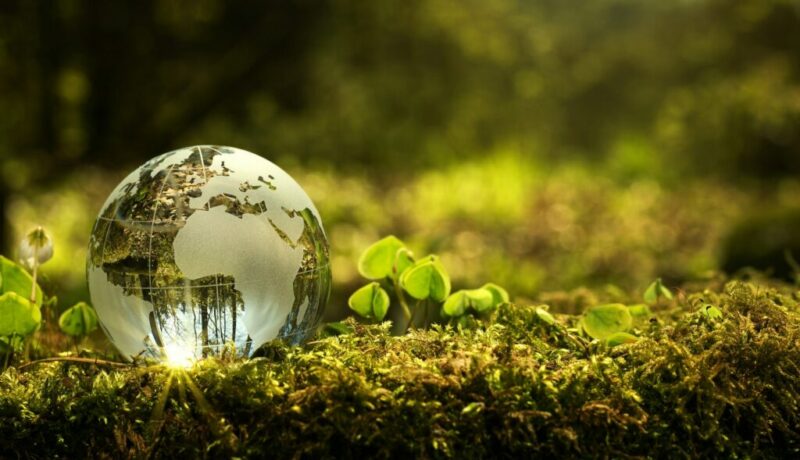 According to Glenfarne, Green Pegasus is the first project being developed as part of the agreement. It is expected to have up to two gigawatts (GW) of solar PV installed capacity and is estimated to produce 459 kilotonnes (kton) of green ammonia and 89 kton of green hydrogen annually. Glenfarne said that Green Pegasus will primarily focus on export to Asia, particularly South Korea, and Europe, where the company maintains several business and commercial partners.
Brendan Duval, CEO and Founder of Glenfarne Energy Transition, said: "Glenfarne Energy Transition is thrilled to be strategically collaborating with Samsung Engineering on hydrogen fuels projects that will be vital to advancing the energy transition in Chile, Asia, and Europe. We see great potential for green hydrogen and ammonia from Chile to help further global decarbonisation and achieve energy security."
To remind, Glenfarne launched the Hydrogen Fuels Initiative in April this year. The initiative, which aims to produce sustainable, zero-carbon hydrogen-based fuels, includes projects in Chile, Texas, and Louisiana.