Google Picks TE SubCom for Dunant Subsea Cable Project
TE SubCom, a TE Connectivity company has been selected by Google as the supplier of its Dunant submarine cable system.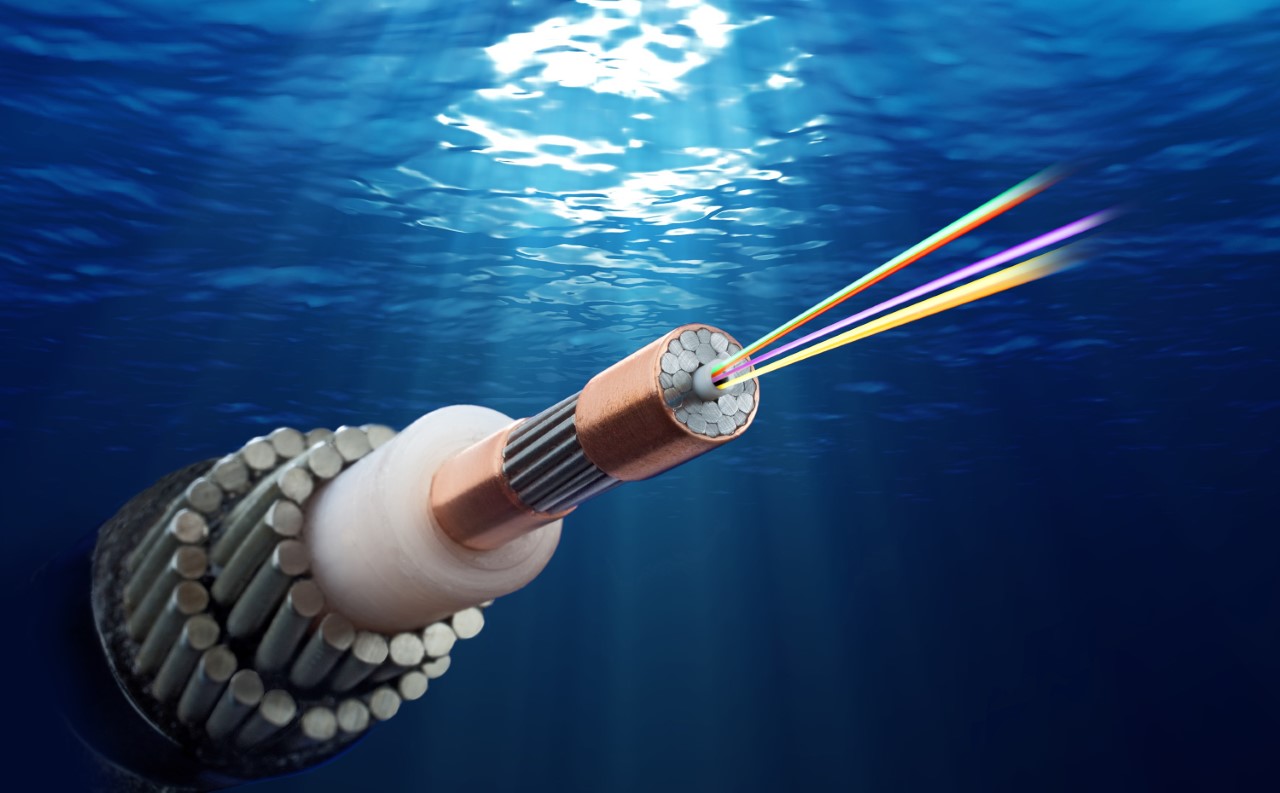 The four-fiber pair cable system will span over 6,400 kilometers and will connect the East Coast of the United States to Europe (Virginia Beach in the U.S. to the French Atlantic coast).
The cable will add dedicated capacity to Google's global network and will enable interconnection to other subsea infrastructure in the region.
"We are proud to be working with Google on this important cable system and to be helping to increase internet performance for all," said Sanjay Chowbey, president of TE SubCom. "The Dunant cable system will be built using SubCom's industry-leading A1 cable family, which is optimized for projects compatible with higher DCR. As a leading supplier of submarine cable systems, we look forward to continuing to work with our global partners to create more accessible and faster internet access."
Named in honor of Henry Dunant, a Swiss businessman, social activist, first recipient of the Nobel Peace Prize, and founder of the Red Cross, the Dunant cable system honors his memory and commitment to humanitarian ideals.