Gulf Marine's SESV starts operations under five-year contract
One of Gulf Marine Services-owned self-propelled self-elevating support vessels (SESVs) has started operations under a five-year contract while the start dates for the other two vessels are being finalized.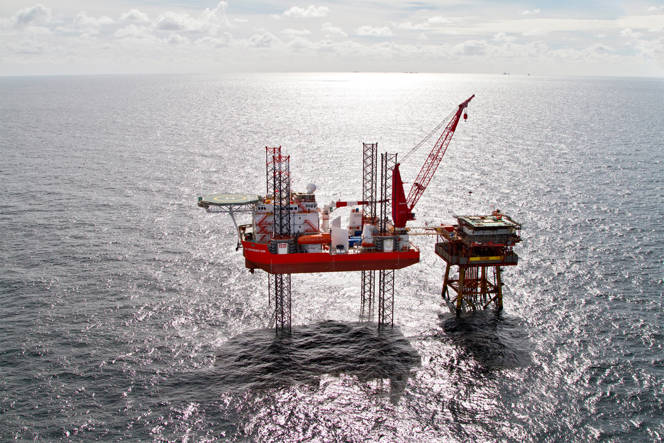 To remind, GMS previously announced the award of three long-term contracts in the Middle East and North Africa (MENA) region, each with a charter period of five years, including options. The contracts were awarded to one Small Class and two Mid-Size Class SESVs.
GMS informed on Wednesday that the first of the vessels, a Mid-Size Class SESV, had started operations and the company was finalizing the start dates for the remaining two vessels.
In the MENA region, GMS said that a client had exercised an option to extend the charter of a Mid-Size Class vessel by six months. In addition, a Small Class vessel has started a four-month charter, and a Large Class vessel has been awarded a five-month charter that is scheduled to start very shortly. Both charters include options.
Once the charters have started, the company's backlog will increase to more than $260 million.
GMS also noted on Wednesday that Seafox International had acquired a 13.73% shareholding in the company on January 14, 2019.
"We remain committed to maintaining dialogue with all shareholders, including Seafox, and look forward to ongoing engagement with them," GMS commented.
The company also announced it had agreed with its banking syndicate an amendment to its financial covenant schedule for year ended December 31, 2018 and, accordingly, expects to be in full compliance with all of its covenants when they are tested against its audited 2018 financial results.