H2scan names new president and CEO
U.S.-based hydrogen sensing solutions for energy markets company H2scan has named its current chief operating officer (COO) the company's president and chief executive officer (CEO).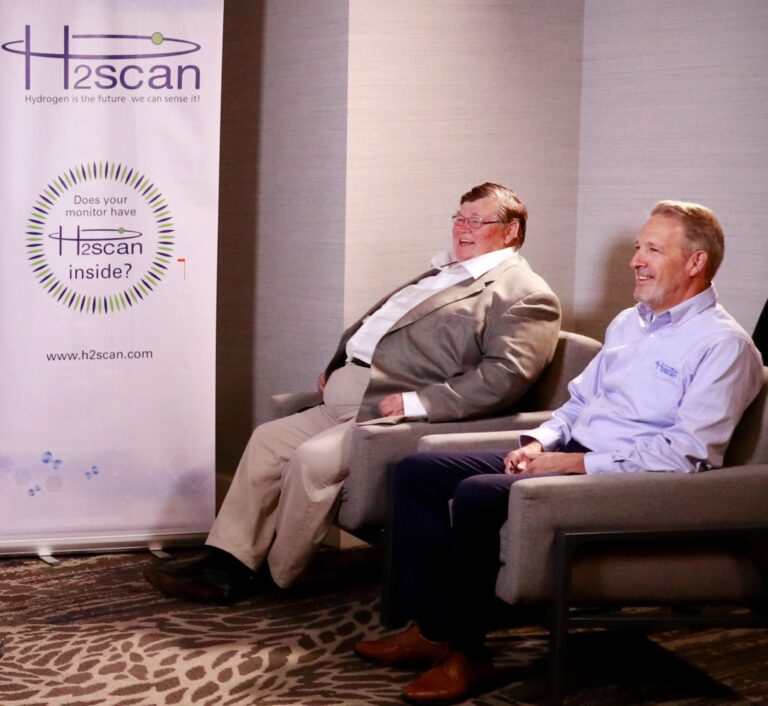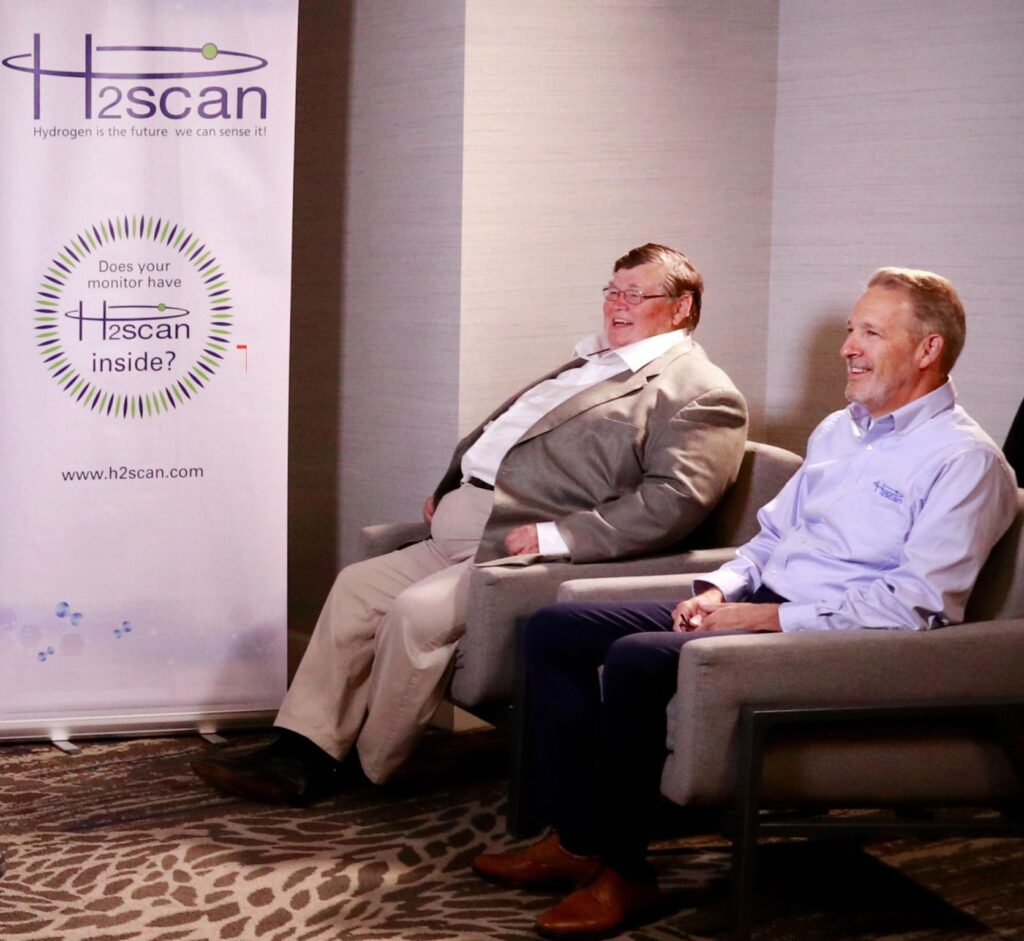 H2scan's hydrogen sensing products are used for monitoring and measuring hydrogen concentration in fuel cells, electrolysers, and hydrogen distribution pipelines.
On 11 July, the company announced that its current COO David Meyers was named the company's president and CEO. He replaces Dennis Reid, company founder and current president and CEO, who is retiring.
Meyers has been COO since February 2022. He has been a board member for five years. He also supported the company's product development activities while working for Altran, a global engineering services company.  He joined the H2scan board in 2017 after leading an investment as Altran's North America vice president of corporate development. Prior to Altran, Meyers held executive and various business and development roles at startups and companies in the semiconductor, life sciences, defense, and space industries. 
He stated: "H2scan is well positioned to help energy providers be more resilient and ensure safety and effectiveness of their hydrogen decarbonisation investments."
H2scan raised $70 million, securing growth capital to underpin the company's rapid expansion. Its customer base includes ABB, Siemens, GE Energy, Qualitrol, DOD, ExxonMobil, Shell, Chevron, Proctor & Gamble, and more.