Höegh LNG enters home stretch in Port Kembla FSRU talks
Norway-based Höegh LNG said it has entered the final stages of negotiations with Australian Industrial Energy (AIE) for its Port Kembla project.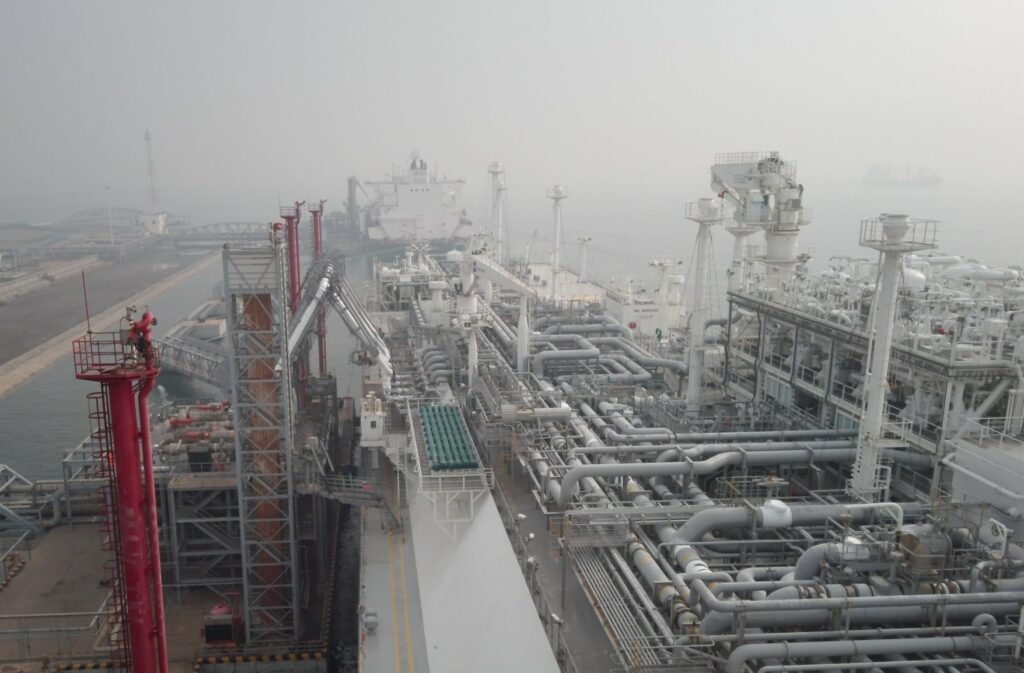 The Port Kembla project comprises the development of a gas terminal incorporating LNG carrier vessels, a floating storage and regasification unit (FSRU), wharf facilities, and a pipeline connection to the existing EGP.
AIE, part of Squadron Energy Group, is also pursuing the associated development of a dual fuel – LNG – Hydrogen 800MW power station in the Illawarra to be initially fueled by gas from the PKGT.
In March this year, AIE secured a deal with the energy infrastructure company Jemena to connect the LNG terminal to the Eastern Gas Pipeline (EGP).
Höegh LNG is lining up one of its FSRUs for the project that is making good progress. Höegh LNG noted that the Australian Energy Market Operator (AMEO) is now factoring the project into its projections for future energy capacity.
Crib Point LNG deal with AGL terminated
Following AGL's decision at the start of the month to scrap the Crib Point LNG project the conditional contract entered into between Höegh
LNG and AGL will terminate.
AGL canceled the project following the Independent Advisory Committee (IAC) findings and the Victorian Planning Minister's determination on 30 March 2021 that the project would have unacceptable environmental effects.
Outlook
Höegh LNG, that posted a $2.4 million net loss in the first quarter of the year, said the main commercial focus is to conclude firm long-term FSRU employment for the units currently working as LNG carriers.
Even though Covid-19 has created uncertainty in energy markets, the LNG market is continuing to perform well, and business development activity was high in the first quarter. It is not possible to forecast the short- and long-term impacts of Covid-19 on Höegh LNG's business accurately, other than to say that its effect has been limited.
The group's fleet consists of ten FSRUs and two LNG carriers. Five of the FSRUs are in Höegh LNG Partners' fleet, and the remaining in Höegh LNG Holdings' fleet.
Following the execution of a 12-month interim LNGC charter for Höegh Esperanza from June 2021, the group has 100 per cent contract coverage for 2021.