Huisman names new CEO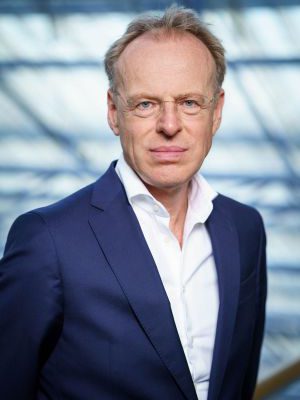 Dutch offshore crane specialist Huisman has appointed Theo Bruijninckx as the company's new Chief Executive Officer (CEO).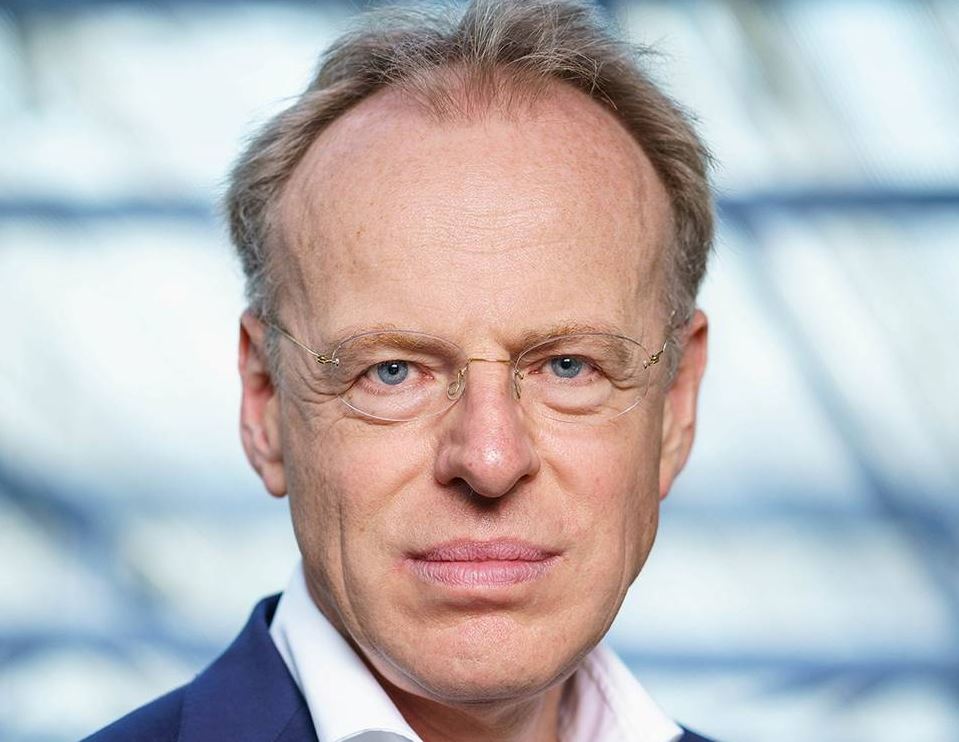 In an announcement on Friday, Huisman said the new CEO appointment followed the decision of Joop Roodenburg to step down as the CEO to fulfill the role of President.
Bruijninckx is overall responsible for the daily operation of the company, while Roodenburg will focus on the continuous development of step changing technical solutions and on relationships with customers, Huisman said.
The Huisman Works Council, which was involved in the process, gave a positive advice on the appointment, the company added.
Joop Roodenburg commented: "Since 1981 Huisman is a family owned business. I have taken over from my father and and my wish is to handover the company to the next generation. I am 67 now and want to step into a new role which allows me to fully focus on innovative technology for our current and new markets.
"We have been working with Theo for almost a year now and are convinced that he will further build on a solid and more structured foundation for our company. Besides his proven experience in a sector relevant to our business, we share the same conviction that innovation is key for the success of Huisman."
Bruijninckx's general and financial management experience includes working for 24 years at Ballast Nedam. In 2004, he joined the Ballast Nedam Board of Directors, first as CFO, followed by seven years as CEO.
Bruijninckx joined Huisman as Chief Financial Officer (CFO) and member of the board on May 1, 2017.