Hurricane installs turret mooring system at Lancaster
UK-based Hurricane Energy has installed the turret mooring system, including the newly-constructed buoy for the Aoka Mizu FPSO, at the Lancaster field located in the West of Shetland area, in the UK.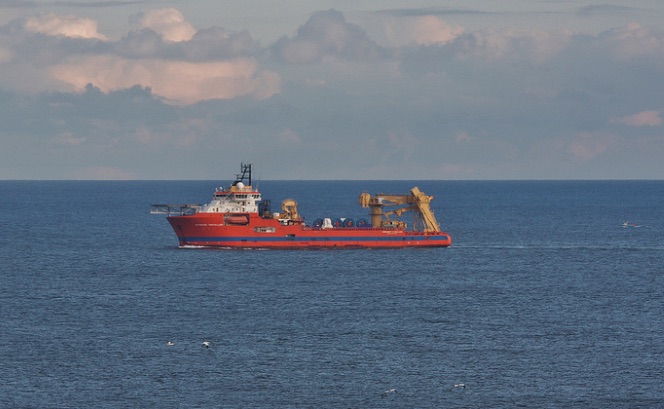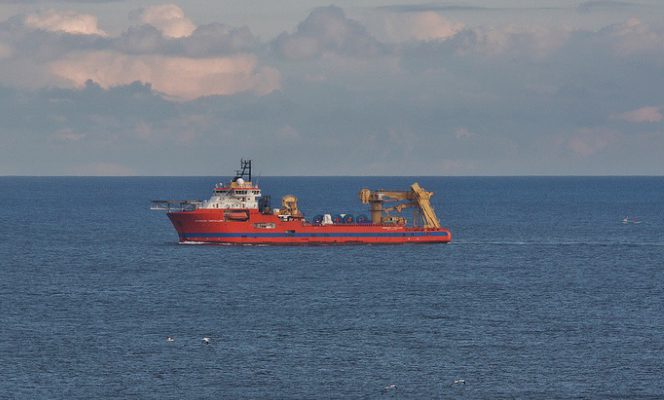 The newly-fabricated buoy for the Lancaster EPS was fabricated and departed from Drydocks World in Dubai in May.
The buoy mooring system was delivered to Lerwick on board the Jumbo Kinetic in mid-June. In early July, the vessels moved the buoy to the Shetland port's Brei Wick area where anchor handling vessels picked up the tow, prior to taking it to the Lancaster field.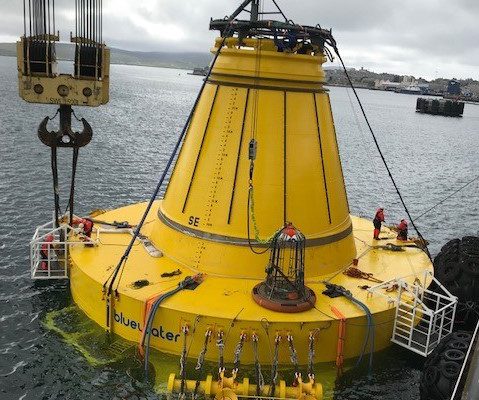 Announcing the completion of the installation on Thursday, Hurricane said that the operation utilized the Normand Installer offshore construction vessel, together with associated support vessels.
Normand Installer is an offshore construction vessel that was built in 2006. It is owned by Solstad Offshore (50.1%) Farstad and SBM Offshore (49.9%).
Hurricane emphasized that the completion of this operation was a critical milestone required to allow the installation of the subsea umbilical, risers, and flowlines (SURF).
Prior to this, Transocean's Paul B. Loyd Jr. rig finished well completion operations for Hurricane at the Lancaster EPS in early July.
SURF is the last phase of the offshore installation program in preparation for the arrival of the Aoka Mizu FPSO at the Lancaster field. The buoy will now sit submerged below the surface, held in place by 12 mooring lines connected to piles, until the FPSO's arrival. The FPSO is currently being upgraded in Dubai.
Dr Robert Trice, Chief Executive, commented: "We are delighted to have completed this weather sensitive turret mooring system installation. The SURF installation campaign is due to commence shortly, with the mobilization of subsea equipment expected to begin in the coming weeks."
Trice also added that the first oil from the project was on track for 1H 2019.
Offshore Energy Today Staff