Hydra buys Subsea Responder IV
Hydra Subsea, part of Hydra Offshore Construction, has acquired the deep-water DP2 multi-purpose construction vessel Subsea Responder IV.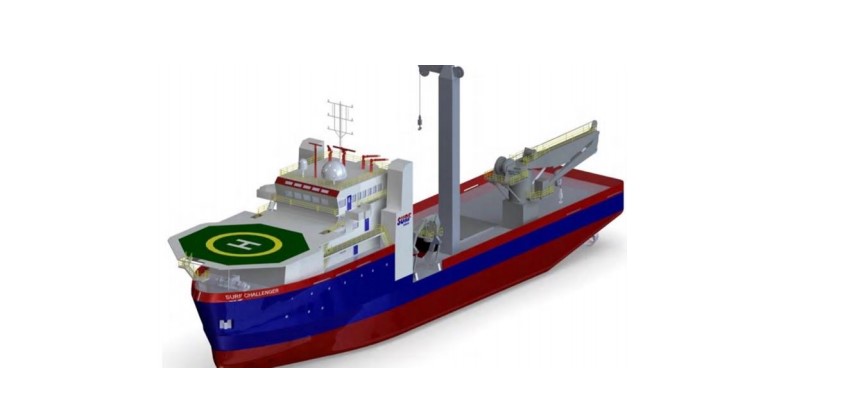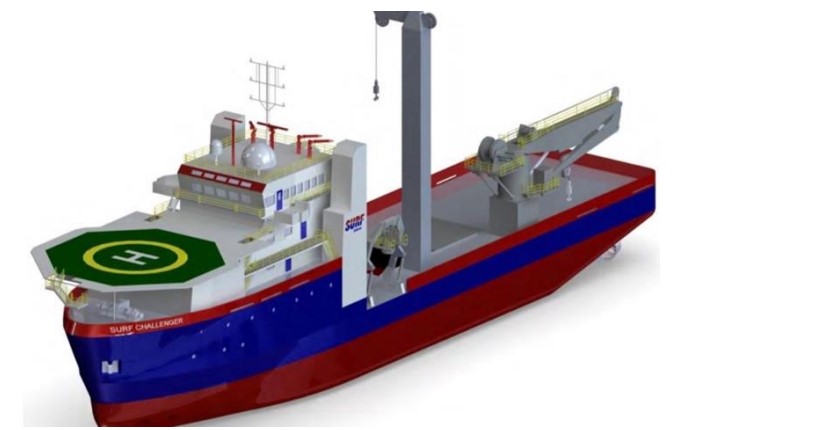 Subsea Responder IV, previously named URF Challenger and DMT Emerald, is a US-built Jones Act-compliant vessel with dual internal work-class remotely operated vehicles (ROVs).
The vessel features a 110-ton knuckle boom crane and a 125-ton deep water AHC lowering tower with 12,000' capabilities and comfortable berthing for 77 persons, Hydra said.
"With the acquisition of the Subsea Responder IV we are expanding our current offerings and into the deep-water subsea construction/ decommissioning market," said Trevor Davis, president and CEO of Hydra.
"We are confident that the Subsea Responder IV will be a highly desired vessel in the local and international Subsea Markets."