HydroQuest on the lookout for tidal turbine blade supplier
French tidal energy company HydroQuest is looking for a partner specializing in the production of composite blades for its next-generation tidal energy turbines.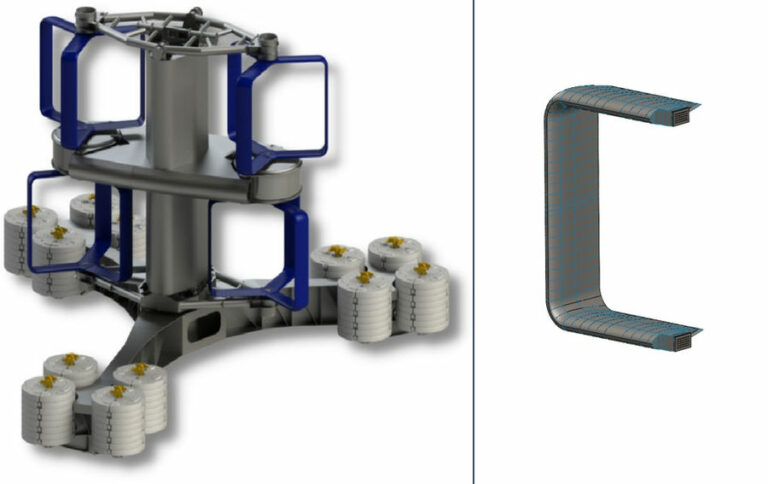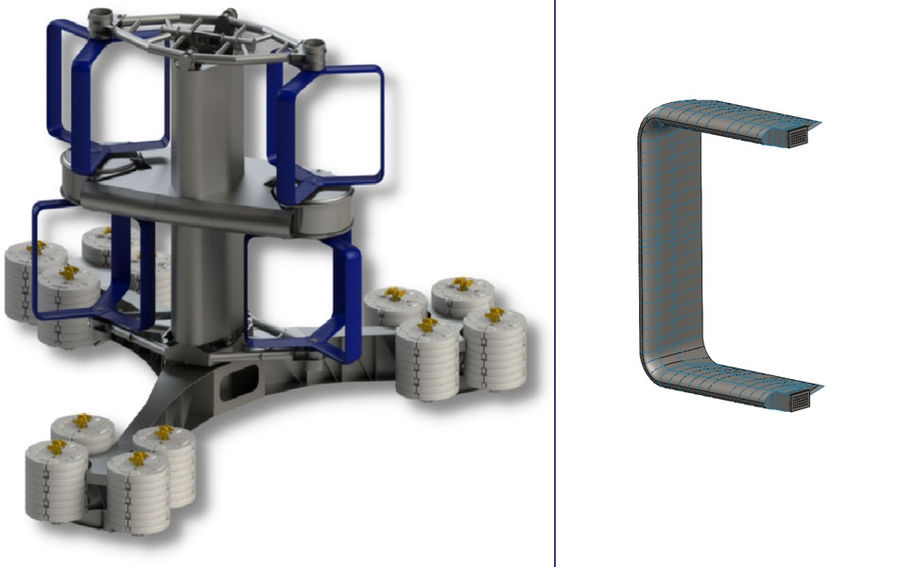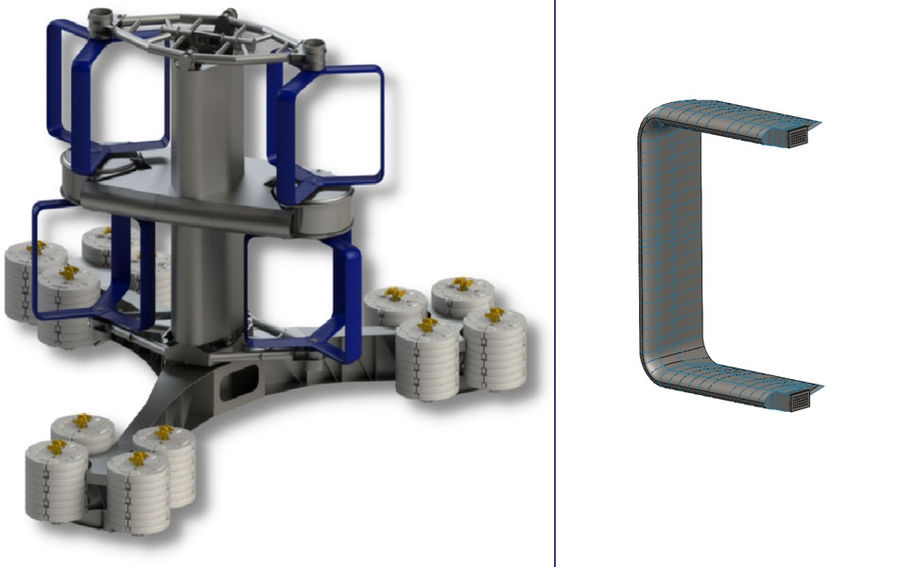 HydroQuest is moving forward with its plans to develop a 17.5MW tidal energy farm at Raz Blanchard site, located offshore Normany in France, as part of the FloWatt project.
The site will feature seven of the company's new generation tidal energy turbines, each with nominal power rated at 2.5MW.
HydroQuest is now seeking a partner that will be responsible for the engineering of its tidal turbine blades, as well as their manufacturing for the FloWatt pilot farm, the company said.
The next-gen turbines have been designed to be lighter and cheaper than earlier versions, incorporating the lessons learned through thousands of hours of real sea operations clocked by the company's prototype demonstrator that was retrieved to shore after two-year-long real sea test campaign.
Recently, HydroQuest validated the performance of its new turbine design on a scale model tested at the Institute of Marine Engineering, part of the National Research Council (CNR) of Italy.
To ensure the successful delivery of the FloWave pilot, HydroQuest also partnered with Qair Marine, a subsidiary of an independent renewable power producer Qair.
The tidal energy farm at Raz Blanchard will be operated over a period of 20 years and is expected to produce 40 million kWh/year, which is equivalent to the electricity consumption of 20,000 people, according to project partners.
The project is expected to meet a dual objective – to demonstrate the various advantages of tidal energy, but also to accelerate the industrialization of this novel form of clean energy in France and Europe as a whole.
---
Follow Offshore Energy – Marine Energy
---