Inpex hires Solstad AHTS duo for Ichthys drilling support
Norwegian offshore vessel owner Solstad Offshore has been awarded a contract by Japanese oil and gas firm Inpex for the provision of two anchor handling tug supply (AHTS) vessels for work on the Ichthys LNG development in Australia.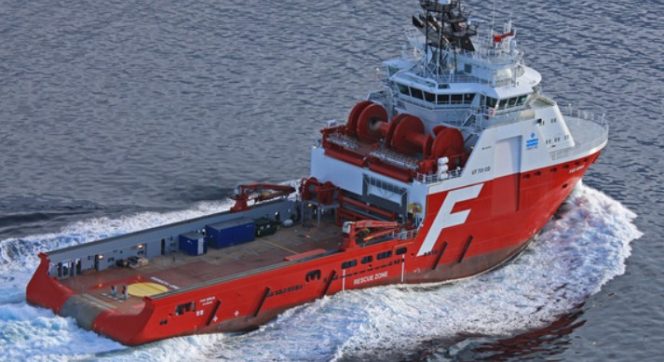 ---
Solstad said on Wednesday that the contract was awarded by Inpex's Australian subsidiary and that the two anchor handlers would support additional Ichthys drilling.
According to the company, the Normand Scorpion and Normand Sirius will be contracted to Inpex for a period of three years.
The anchor handlers are expected to mobilize out of Broome, Australia, in the first quarter of 2020.
Managing Director for Solstad Offshore Asia Pacific, Keith Soutar, said: "We are delighted to receive this contract award from Inpex.
"This is a continuation of earlier support provided to the Ichthys LNG development, and we relish the opportunity to continue our working relationship for years to come."
It is worth reminding that the last time Solstad provided vessels for the Ichthys development was in April 2018 when Inpex hired the Far Swan and Sea Tortuga platform suppliers.