Irish university opens five PhD positions for tidal energy researchers
National University of Ireland, Galway (NUI Galway) has opened five fully-funded PhD scholarship opportunities for tidal energy researchers as part of the TIDAL-GES project.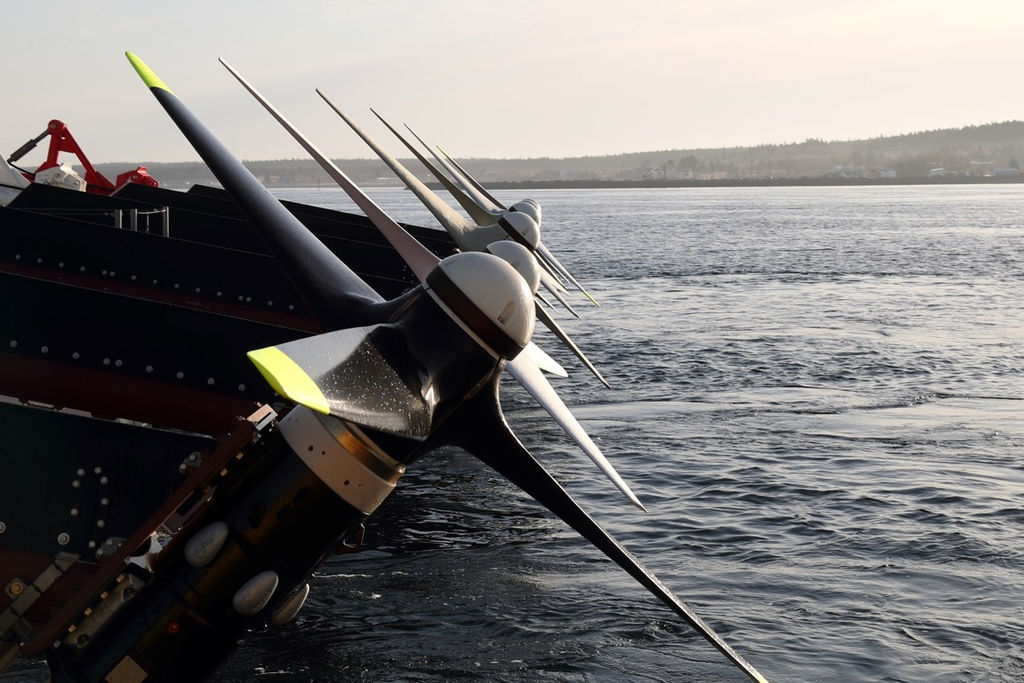 The tidal energy project, dubbed TIDAL-GES, at NUI Galway is focusing on solutions to secure transition to affordable and clean energy that also enhances the health and resilience of communities, wildlife and environment.
Part of the NUI Galway Global Challenges Program, the project will bring together a multi-disciplinary team of researchers and a wide variety of tidal energy stakeholders.
Now, the university has invited applications from suitably qualified candidates for five full-time four-year PhD research positions available as part of the project.
The positions will be based in various schools at the NUI Galway, and are available from September 1, 2022, when the student will enrol on the structured PhD program.
"The just transition is crucial in the work towards decarbonization. So too is the importance placed on biodiversity and how we are enhancing the health and resilience of our ocean and coastal communities. Our aim in the tidal energy project is to create a blueprint to simultaneously achieve these ambitions," said Jamie Goggins, a professor at NUI Galway, who will lead the project.
The closing date for applications has been set for May 9, 2022, with interviews taking place shortly thereafter, according to NUI Galway.
Tidal energy, in parallel with other renewable sources, is a key enabling technology to the decarbonization of the global energy sector.
It has the potential to contribute significantly to global electricity supply, with worldwide tidal resource estimated at over 1200TWh per year.
The industry has progressed steadily over the last 20 years with the first utility-scale devices deployed in recent years, but there is still a number of key challenges that need to be overcome for the sector to progress to full maturity.
---
Follow Offshore Energy – Marine Energy
---