ITEG checks public pulse on tidal energy and hydrogen
The ITEG (Integrating Tidal Energy into the Grid) project has launched a study into the social acceptance of tidal energy and hydrogen technologies.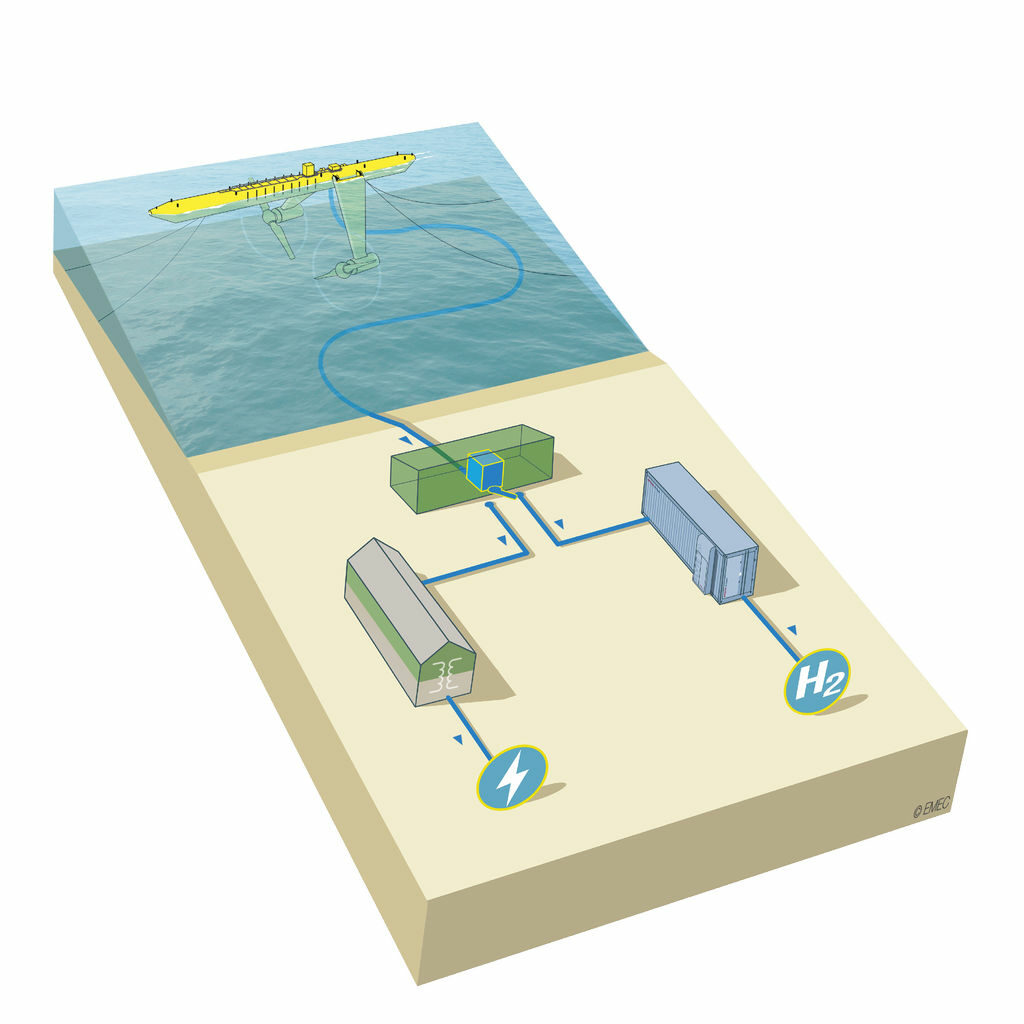 An €11.8 million ITEG project, funded by Interreg North-West Europe, has opened a survey whose goal is to measure the acceptance level within society towards renewable energy in general (wind turbines and solar panels), renewable marine energies (tidal and wave energy), and hydrogen.
The goal of ITEG project is to develop and validate an integrated tidal energy and hydrogen production solution for clean energy generation that will be demonstrated in Orkney.
The project, taking place from 2017 to 2022, will ultimately seek to address energy-related carbon emissions in North West Europe and tackle grid export limitations faced by remote communities.
Using power generated by Orbital Marine Power's 2MW tidal turbine, the Orbital O2, deployed at the Fall of Warness in 2021, the project will see an additional 0.5 MW electrolyzer built by Elogen – formerly AREVAH2GEN – and a smart onshore energy management system (EMS) installed on Eday.
This will enable the European Marine Energy Centre (EMEC) to control whether the tidal power generated is fed into the national grid or into the electrolyzer to produce hydrogen.
EMEC is the lead partner for this project, which involves nine other multi-disciplinary partners across Europe.