ITT set to acquire Danish pump specialist Svanehøj
Danish marine pump specialist Svanehøj Group revealed that it is being acquired by ITT Inc., a U.S.-based multi-industrial company, which is expanding its presence in the growing market for liquefied gas.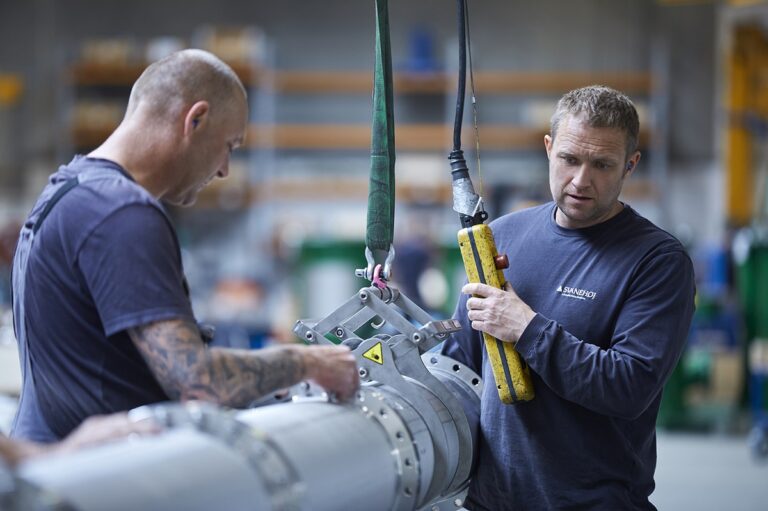 Svanehøj specializes in the supply of marine fuel and cargo pumps, along with LNG/LPG tank gauging systems. The company has also developed a comprehensive service and aftersales business for the inspection, service, and calibration of cargo equipment on gas and energy tankers.
"Five years ago, we set out on a journey with the ambition to develop Svanehøj into a significant player in the green energy transition. Thanks to a competent and committed management and staff, we have succeeded. We have built a reputation as a trusted partner in the maritime industry while tripling our revenue and creating a solid profit. Therefore, I am very proud that Svanehøj continues its journey as part of the ITT family," said Søren Ø. Sørensen, Chairman of the board, Svanehøj.
The transaction is expected to close in the first quarter of 2024, subject to the completion of customary regulatory approvals. Upon closure, Svanehøj is set to become part of ITT's Industrial Process (IP) segment, focusing on highly engineered pumps, valves, and aftermarket services.
Svanehøj recently reported a remarkable surge in demand for ammonia-ready cargo pumps as the maritime industry transitions to cleaner fuels. Namely, as the demand for ammonia grows multiple newly ordered tankers are slated to incorporate ammonia in their cargo list.
The company has also secured deals to provide fuel pumps for eight multifueled pure car truck carriers (PCTCs) to be constructed at China Merchants Heavy Industry (Jiangsu).
Each vessel will have the capacity to transport more than 9,000 units that will be prepared to operate on LNG, ammonia, and methanol.