Jiangnan orders GTT tank designs for two LNGCs
French LNG containment specialist GTT has received an order from China's Jiangnan Shipyard for the tank design of two new liquefied natural gas carriers (LNGCs), on behalf of Shandong Marine Energy (Singapore).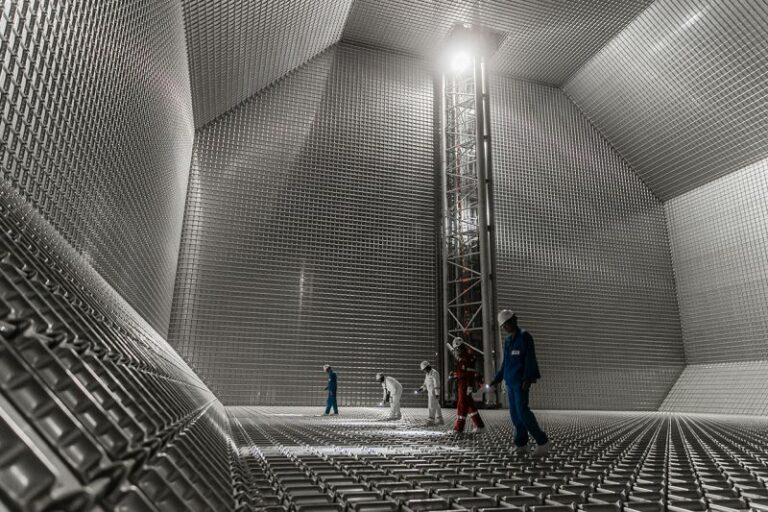 The delivery of the vessels is scheduled between the first and second quarters of 2027.
GTT said it will design the tanks of the two vessels, which will each offer a capacity of 175,000 m3.
The tanks will be fitted with the Mark III Flex membrane containment system developed by GTT.
Mark III technology is a cryogenic liner used to contain liquefied gas at low temperatures during shipping, onshore and offshore storage, at atmospheric pressure.
According to GTT, this technology and its evolutions equip more than 200 vessels in operation and under construction and benefit from more than 50 years' experience at sea.
To remind, in October 2022, Jiangnan ordered the tank design for one LNG carrier, and in July 2022, the tank design for three LNG carriers from GTT.
The delivery of these vessels is scheduled between 2025 and 2026.