Kim Heng anchor handler scoops rig towing deal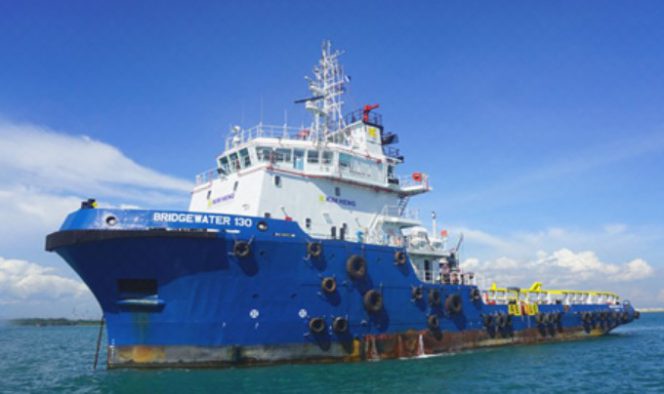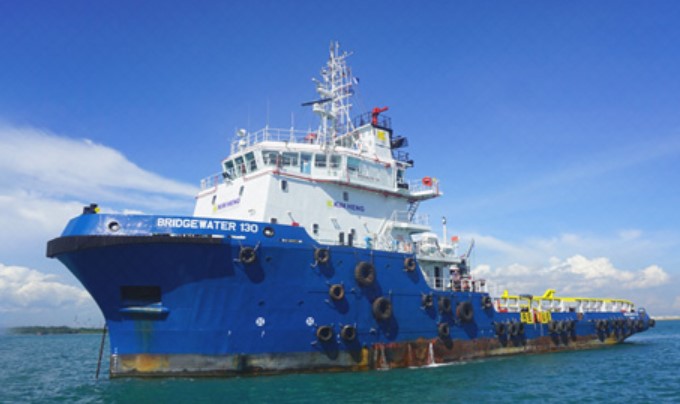 Singapore-based Kim Heng Offshore & Marine has won a spot charter contract for one of its anchor handling tug supply (AHTS) vessels.
Kim Heng said on Monday that the spot charter deal was awarded to the Bridgewater 130 AHTS.
The company added that the deal was for the towage of a tender rig from Singapore to Brunei for "a leading oil major."
According to Kim Heng, the spot charter is not expected to have a material impact on the earnings per share or net tangible assets of the company for the current financial year ending December 31, 2018.
In recent news, Kim Heng also secured a one-year charter contract last week for the Bridgewater 131 and Bridgewater 132 anchor handling tug supply vessels.
The two vessels will work for an undisclosed "leading oil major" in Malaysia from April 2018.