Kotug inks deal with Perenco for towage support in Gabon
Towage service provider Kotug International has signed a long-term contract involving three vessels with Perenco Oil & Gas to provide towage support for the company's operations offshore Gabon.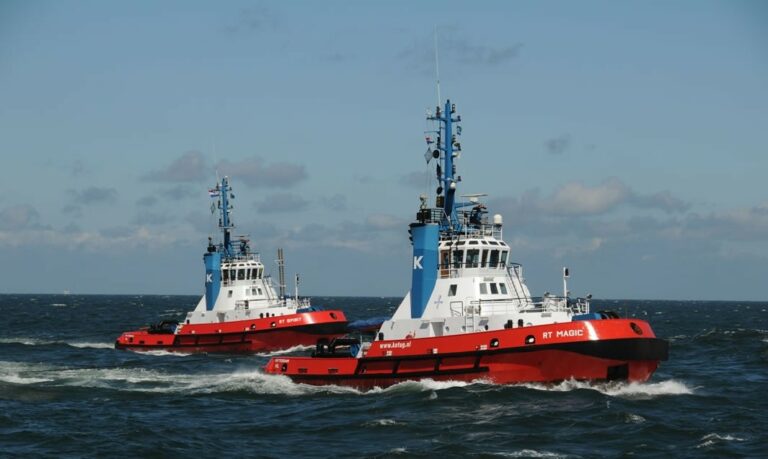 The contract will enable Kotug to support Perenco in optimising its marine spread with rotor tug technology, since the deal includes the chartering, operation, and manning of three vessels off Port Gentil, according to the company's statement on Monday. Two of the vessels under contract – the RT Magic and RT Spirit – are Kotug's first rotor tugs.
"It is with great pride that our first two Rotortugs are now being deployed for this prestigious operation in Gabon," commented Ard-Jan Kooren, Kotug's President and CEO.
The two vessels will set sail for Gabon to provide Perenco with cost savings simultaneously with redundancy in operations. Before being replaced with a third rotor tug, Kotug's SD Honour vessel will be deployed to support the operations on a temporary basis.
These operations are scheduled to start in the second half of October 2021.
In other company news, Kotug in May this year made a decision to create an inland shipping division to support the worldwide energy transition. Due to the increasing demand for electric-powered vessels, the company intends to provide electric-powered pusher tugs and smart AI-driven dispatch and route planning applications for the inland water transportation industry.