Kreuz Subsea Gets Director of Diving and ROV Ops
Kreuz Subsea, has appointed Jerry Starling as director of diving and ROV operations.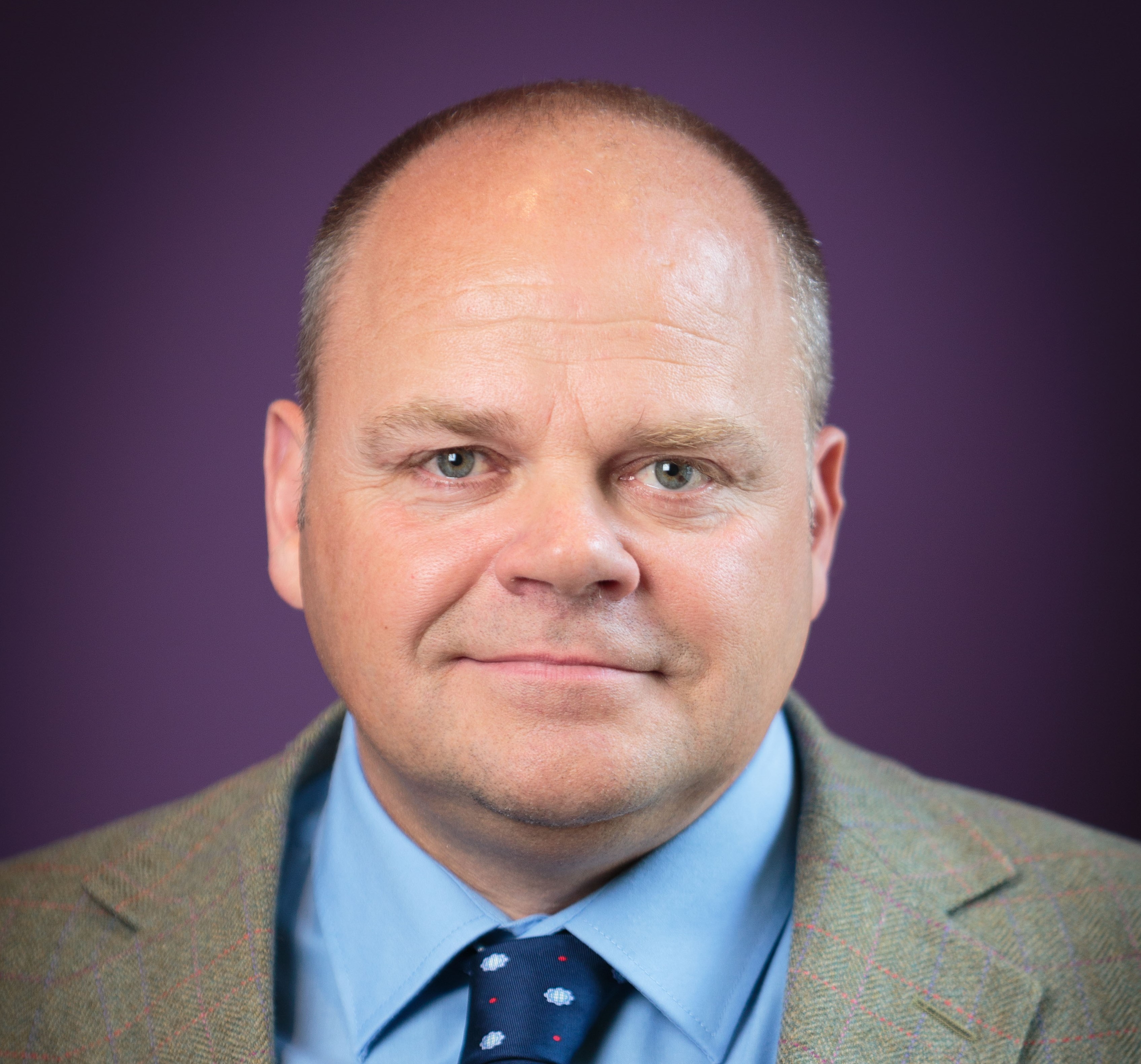 Starling, who will be based at the company's Singapore headquarters, recently held senior diving roles at DOF Subsea and DeepOcean.
Prior to this, Starling was group diving operations manager for Harkand where he worked with Kreuz Subsea chief executive officer, AJ Jain, and QHSE director Phil Bradbury.
In his new role, he will be responsible for the onshore and offshore diving and ROV assets and teams.
Starling commented: "I'm thrilled to be joining Kreuz Subsea at such an exciting time for the company as it looks to continue expanding internationally. The company has an enviable track record in the subsea diving sector and I'm looking forward to working closely with the senior management team to continue this growth."
AJ Jain, chief executive officer at Kreuz Subsea said: "Jerry has extensive experience in the subsea sector and having worked with him previously, I know the results he can produce for us at Kreuz.
"The industry knowledge and credentials he brings will prove invaluable to Kreuz as we look to implement a robust expansion strategy in the coming months."
The announcement comes as Kreuz recently appointed Stephen Poulson as senior project manager, who held several project manager roles at McDermott International.