Lhyfe establishes hydrogen mobility partnership with Gaussin
French green and renewable hydrogen producer Lhyfe has formed a strategic partnership with compatriot engineering firm Gaussin to accelerate the development of hydrogen mobility at port, airport and logistics sites.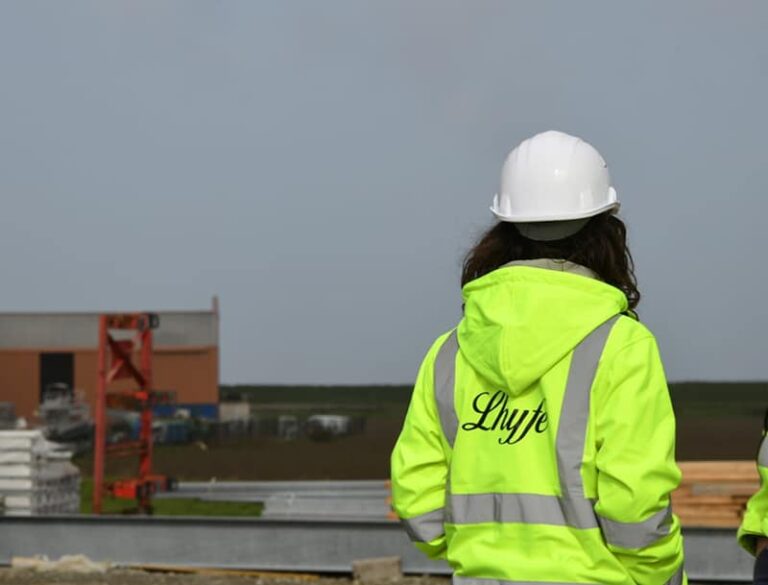 The parties have signed a memorandum of understanding (MoU) to study the possibility of developing a comprehensive renewable mobility solution combining the hydrogen vehicles of Gaussin and green and renewable hydrogen produced by Lhyfe.
The partnership also includes a commercial component aimed at identifying potential customers, in France and abroad, likely to be interested in such an all-round renewable mobility solution for logistics, port and airport sites.
"Renewable green hydrogen is now an extremely relevant solution for the logistics sector, from all points of view – ecologically, practically and economically", said Christophe Dubruque, Mobility Development Director at Lhyfe. "This memorandum of understanding with Gaussin will allow us to approach the very specific sector of logistics, port and airport sites with a perfectly adapted turnkey solution."
"Gaussin has a full range of hydrogen-powered vehicles, and we want to accelerate the implementation of these mobility solutions by facilitating, via Lhyfe, the distribution of green hydrogen. Through our partnership, we can combine hydrogen vehicles and the distribution of renewable hydrogen through a global green mobility offer that may extend to Transport as a Service", added Christophe Gaussin, CEO of Gaussin.
Last week, Lhyfe revealed plans to develop a 200 MW plant in Delfzijl, Netherlands, as part of its ambition to establish decentralized hydrogen ecosystems of various plant sizes throughout Europe.
The French company has the ambition to become a leading European green and renewable hydrogen producer, targeting a total installed capacity of 3 GW by 2030.
Recently, Lhyfe also inaugurated the world's first offshore renewable green hydrogen production pilot in Saint-Nazaire, France.
The platform, dubbed Sealhyfe, is starting an 18-month experimental period, first at quay in Saint-Nazaire, and then on the offshore testing site SEM-REV, operated by French engineering school Centrale Nantes.
READ MORE