Maersk Tankers Names New MR Unit in China
Danish tanker owner and operator Maersk Tankers held a naming ceremony for its latest newbuilding on January 11.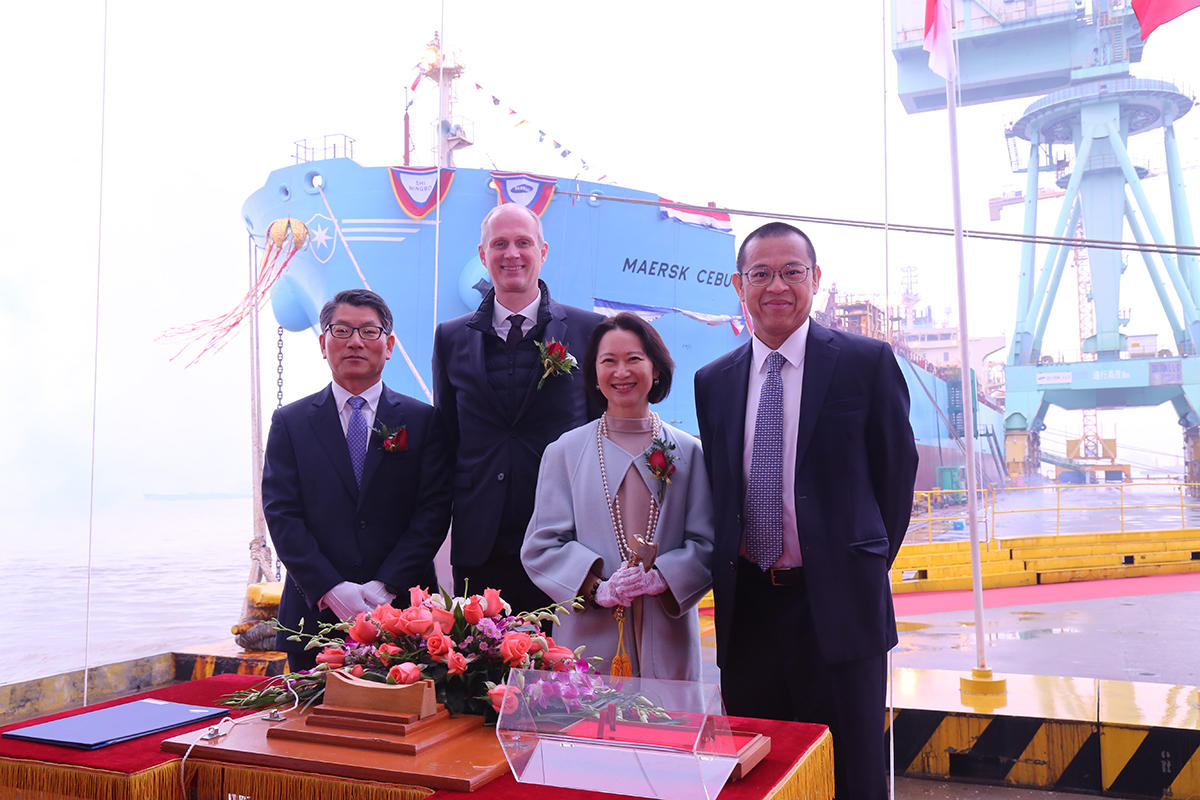 The company's new MR tanker, SHA-119, was christened Maersk Cebu at a Samsung yard in Ningbo, China.
The 50,000 dwt unit is the number fifteen of nineteen vessels in the company's ongoing fleet renewal programme.
Soren C. Meyer, Chief Strategy Officer at Maersk Tankers, said that the latest addition contributes "to a competitive fleet and strong market position in a segment that is attractive to our customers. "
According to data provided by VesselsValue, the remaining four MR tankers being built at Samsung would all be launched in February 2019.