Maersk Unveils New Cargo Protection Solution
Danish shipping giant Maersk is expanding its commercial offering with an extended liability solution, Value Protect, to help protect its customers' cargo.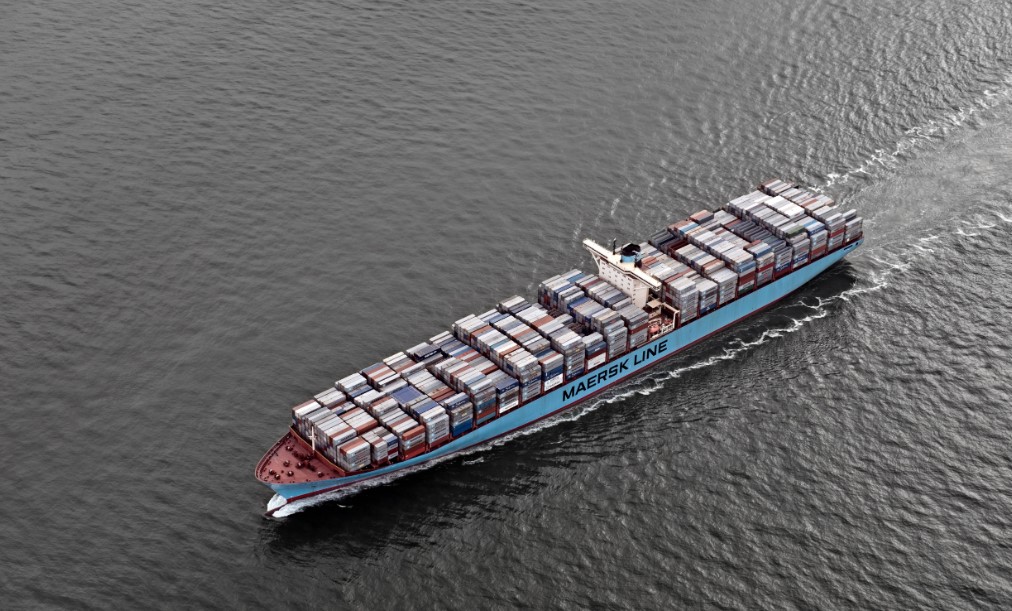 The solution offers an alternative to cargo insurance, increasing the customers' chance of receiving full compensation in case of cargo damage in transit, the company explained.
Valid while the cargo is in the care and custody of Maersk, Value Protect covers cargo loss or damage in cases such as fire, accidents due to danger of the sea, theft, natural disasters, cyber incidents, cargo damages caused by delay and contributions in General Average, all of which would be excluded under the conventional terms for carriage.
"We take care of every container we transport. Yet, some events might be outside of our control, such as extreme weather or perils of the sea that may result in cargo loss or damage," Klaus Rud Sejling, Head of Logistics and Services at Maersk, said.
"International conventions limit carriers' liability and set potential pay-out limits. By purchasing Value Protect our customers will have peace of mind, so that even if an unpredictable event should happen, they can rest assured knowing their business is protected," he continued.
Marine cargo insurance protects cargo owners from the known risk of transports; however, roughly 30% of the cargo that moves on the ocean is uninsured.
"We want to offer our customers smart end-to-end solutions, simplifying their supply chains," Maia Parlagashvili, Global Insurance Product Manager at Maersk, said.
Value Protect can act as a substitute or as supplement to regular cargo insurance. With no additional paperwork created, customers shipping with Maersk select a package that suits their needs best at a fixed price and will then be part of the customer's standard shipping invoice.
Maersk said that Value Protect can be purchased for commodities shipped in dry containers as well as for selected commodities shipped in reefer containers. The solution is already available in several countries across the globe and will be gradually rolled out worldwide over the coming six months.