Magseis picks up service agreement in North Europe
Magseis, a Norwegian geophysical company, has entered into a service agreement for a project in North Europe.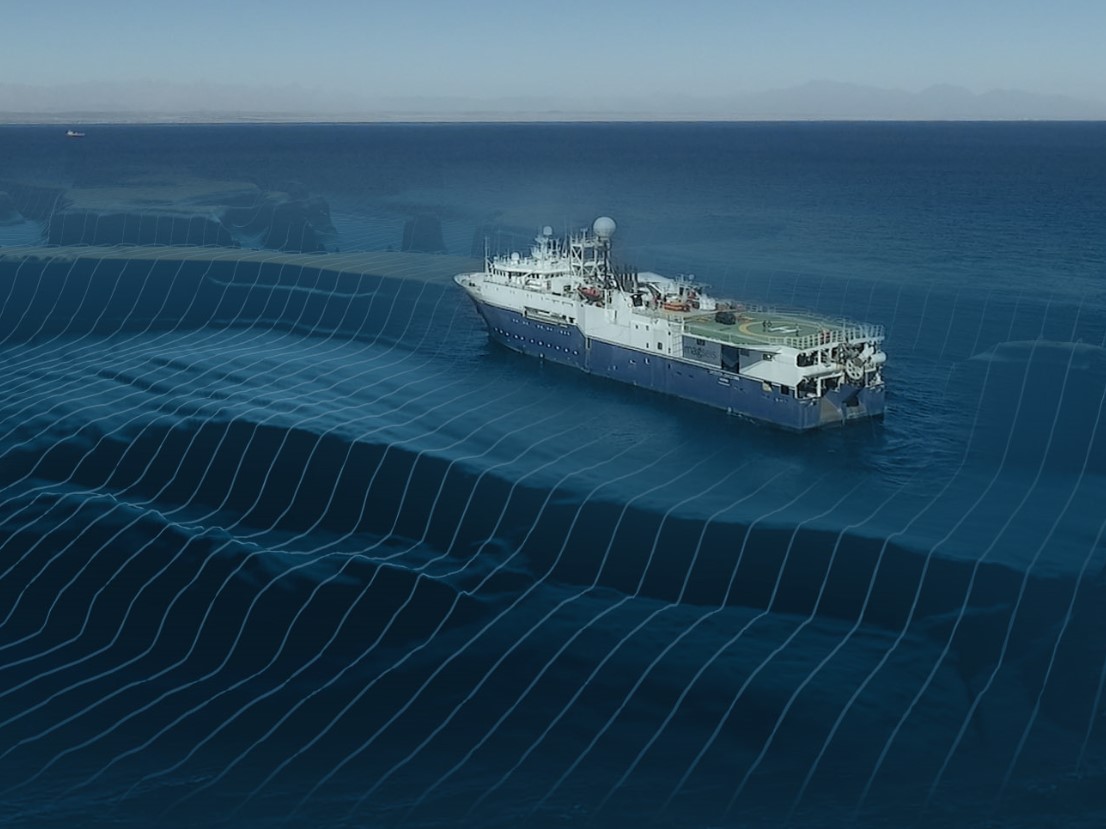 Magseis said on Monday that the project would include work with its proprietary MASS nodes and MASS modular handling system including seismic data QC and navigation support.
According to the company, the contract will begin imminently and last for approximately three months.
Magseis CEO Per Christian Grytnes said: "With this award, Magseis will expand into three parallel full-scale operations; a cable node system operation, an ROV node system operation and a MASS modular node and handling system supporting a nodes-on-rope deployment.
"The operations clearly demonstrate the flexibility of our modular ocean bottom node (OBN) seismic technology and adaptions into new markets."
As for the MASS Modular handling system, it consists of ultra-compact 4C sensor capsules, fully automated handling systems, and data download.
Magseis' sensor weighs just over 8 kilograms and has a recording time of 65 days, and with its latest edition, the MASS III node has recording time of up 150 days.
Magseis also recently received a letter of award for an operation in southeast Asia using proprietary MASS nodes. The project includes several "major oil companies" who jointly designed the survey.