'Major' oil firm hires 'Safe Caledonia' flotel
Flotel operator Prosafe has won a contract for its Safe Caledonia accommodation rig to support 'a major oil and gas operator' in the UK part of the North Sea.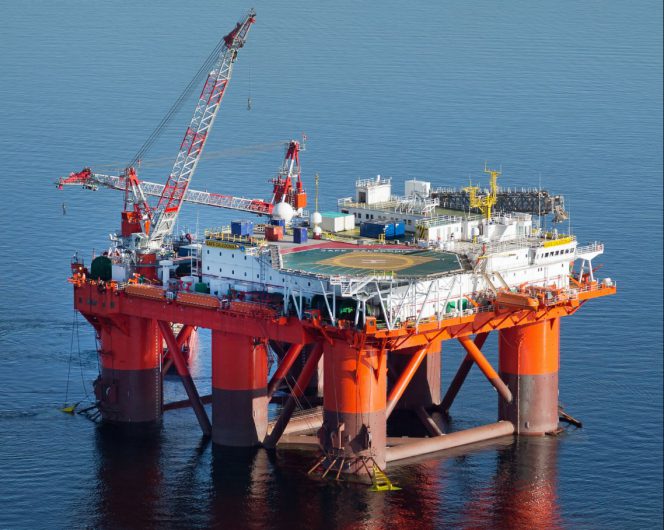 The firm duration of the contract starting mid-April 2019 is four months with up to two months of options. The contract value, minus extension options, is approximately $12 million.
Jesper Kragh Andresen, CEO of Prosafe says: "Prosafe is extremely pleased to secure this contract after a competitive bidding process. We are very confident that Prosafe will once again demonstrate industry-leading operations in a safe and efficient manner using the Safe Caledonia, proven as one of the best performing accommodation vessels in the world."
The Safe Caledonia was built in 1982 at the GVA/Kockums yard in Sweden to a Pacesetter design and completed a 20-year life extension in 2012/13.
It has a maximum of 454 beds, 9 offices, and 67 client workstations.
The vessel was refurbished in 2012/13, extending the structural life time of the Safe Caledonia with 20 years.
The accommodation unit is currently on a contract with BP, supporting operations at the Clair Ridge Phase 2 development in the UK North Sea. The UK oil major in August extended the flotel contract until the end of November 2018.