MAN to supply subsea compressors offshore Australia
MAN Energy Solutions has secured a contract by Aker Solutions to deliver five subsea compression units for the Chevron-operated Jansz-Io Compression (J-IC) Project offshore Australia.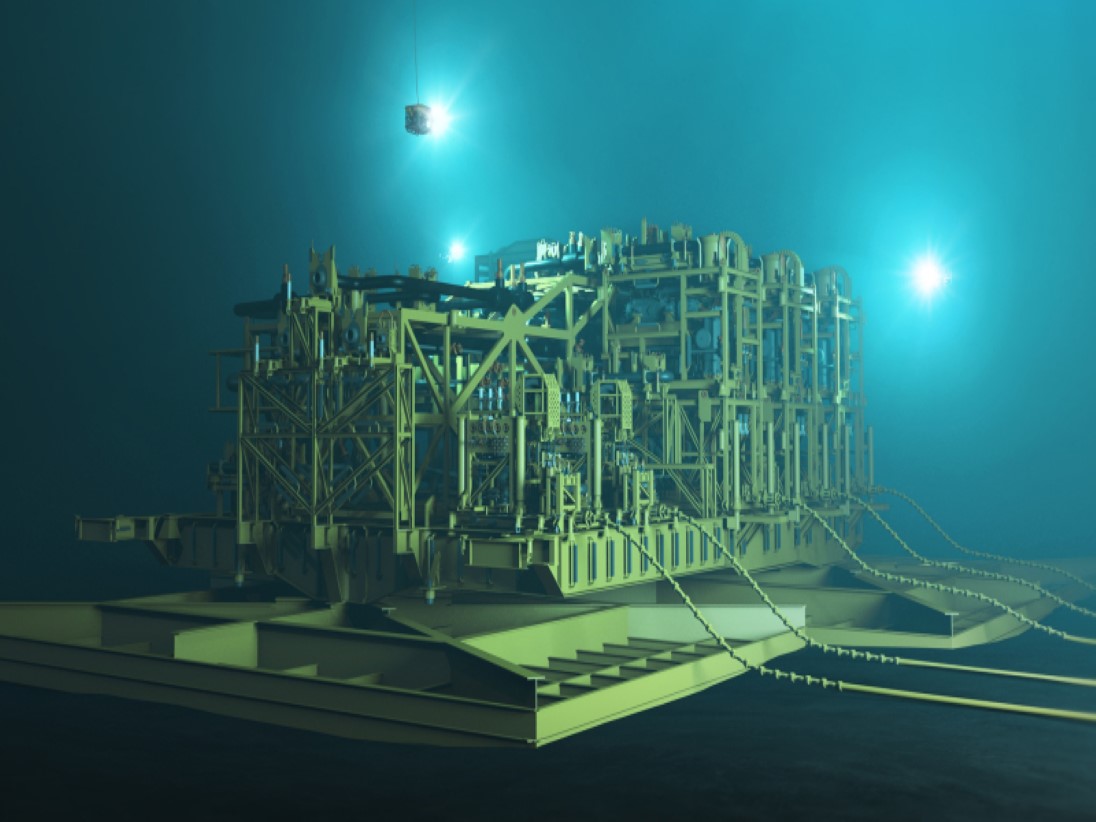 Three Subsea HOFIM compressor units will be installed into the subsea modules, while the remaining two will serve as spare units.
Each has a compressor frame size RB 45 with integrated MAN motor, size M43, the company said.
"The Jansz-Io order is the direct result of the close collaboration between Aker Solutions and MAN Energy Solutions as Subsea Compression Alliance partners," said Basil Zweifel, vice president Sales & Project Management Upstream & Midstream at MAN Energy Solutions.
"To make energy recovery more efficient, subsea gas compression solutions will increasingly become the norm. We are able to meet these demands with our hermetically sealed compression system, which operates uninterrupted and maintenance-free on the seabed, maintaining well pressure and cutting CO2 emissions."
Norway's Aker Solutions won the contract from Chevron for the subsea compression FEED study back in March 2019. Shortly after, MAN Energy Solutions revealed it will support Aker Solutions' FEED study for the subsea compression solution for the Jansz-Io field.
This July, Aker Solutions signed a contract with Chevron Australia for the supply of subsea compression technology for the J-IC project.
The Jansz-Io field is located around 200 kilometers off the north-western coast of Western Australia at water depths of approximately 1,400 meters.
The field, first discovered in April 2000, is a part of the Gorgon project, one of the world's largest natural gas developments.
The Chevron-operated Gorgon Project is a joint venture between the Australian subsidiaries of Chevron (47.3%), ExxonMobil (25%), Shell (25 %), Osaka Gas (1.25%), Tokyo Gas (1%) and JERA (0.417%).