Marine Power Systems looks for design engineer
Marine Power Systems is seeking a design engineer to join its team and help achieve the company's vision of clean, affordable, reliable renewable marine energy.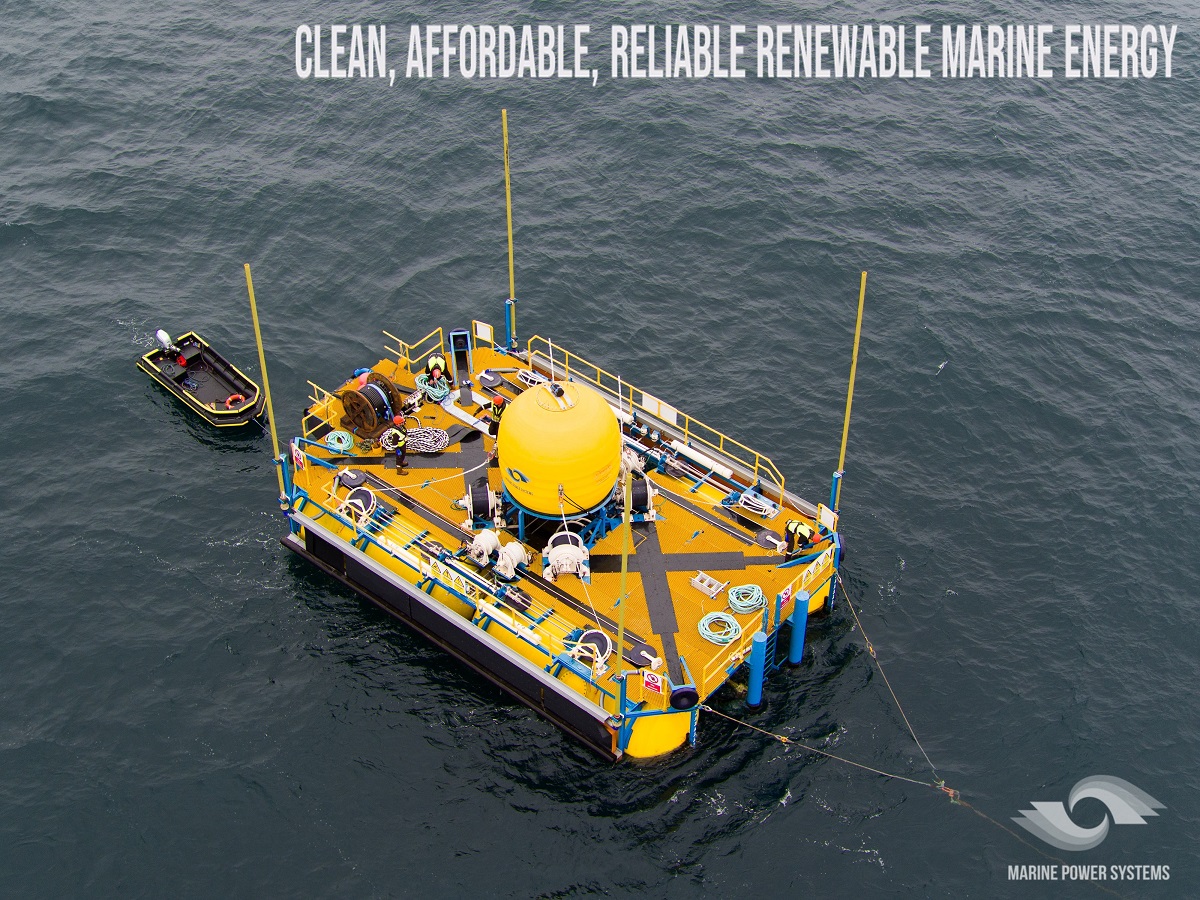 The candidate should have expertise in the assembly as well as maintenance of very large, complex systems within CAD.
The design engineer will also be an integral part of a development team, shaping the future of marine energy.
The position is based at the MPS head office in Swansea.
Experience required:
Degree/HNC/HND in Mechanical Engineering or related discipline;
Minimum of 3 years of relevant experience in CAD design;
Able to produce high quality CAD drawings of both components and large assemblies;
Good understanding of materials and manufacturing processes;
Excellent problem-solving skills and able to work with minimal supervision.
MPS is looking to fill this vacancy as soon as possible.