Marine renewables fintech firm opens crowdfunding gates

Irish start-up Exceedence has opened the equity crowdfunding campaign to the public after securing almost 60% of the targeted amount for the roll-out of a cloud-based financial modelling software for renewable energy projects.
The campaign opened to the crowd on the Crowdcube platform earlier today – August 8, 2018 – and has already raised £146,000 or 58% of the £250,000 target.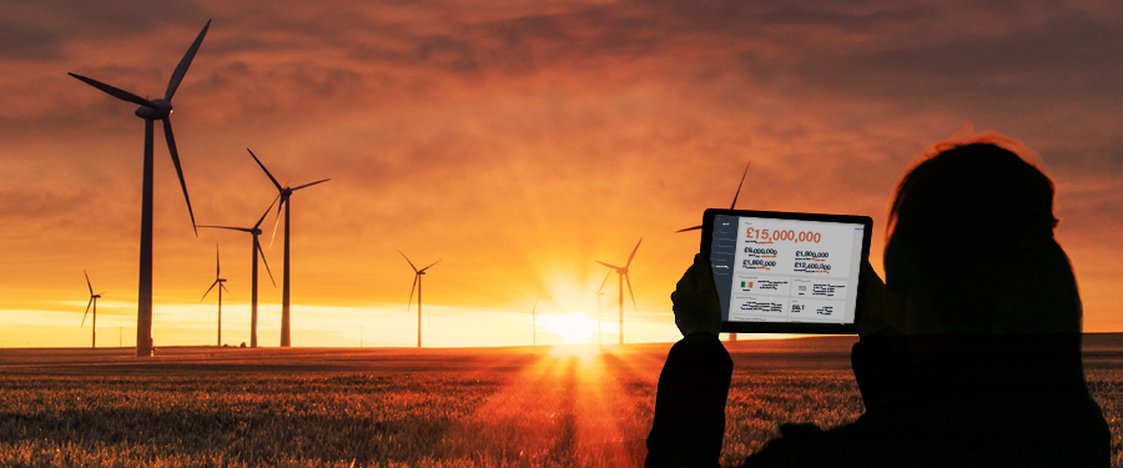 According to Exceedence, the 58% of the round was pledged from its own network of colleagues, customers, and partners in Europe, Southeast Asia, Australia and South Africa.
Asia-based marine data specialist company OceanPixel – active in the development of tidal energy sector in the Southeast Asia – is the lead investor in the round, Exceedence revealed.
The new tool dubbed Exceedence Cloud, which prompted the launch of the campaign, will bring the software to the market through a tiered subscription model making it accessible to even small technology developers particularly in the marine renewable space, the Irish start-up noted.
Ray Alcorn, CEO of Exceedence, said: "We opted for the Crowdfunding route following the success of a number of wave and tidal technology developers, however we believe we are the first cleantech / fintech company to do it. We have been struck by how much support and enthusiasm there is out there for what we are doing."
Michael Abundo, OceanPixel Managing Director, added: "We see a great opportunity to own part of this business as it complements our own offering. We hope to work with Exceedence in bringing their products to the Asia Pacific market and developing further opportunities."
Financial modelling for renewable energy projects can be costly and, according to Alcorn, no current solution gives all of the key players a proper 'big picture' view.
To amend this, Exceedence has purpose-built the software to provide a 'helicopter view' for such projects, helping to assess whether they will make or lose money, and to identify and manage risks effectively.
The software is said to be the first of its type built around standards and suitable for wave and tidal energy sectors, as well as wind – including onshore, offshore and floating variants.
Currently in excess of $330 billion is spent per year on renewable energy projects globally and, according to Exceedence, at least 4,000 companies around the world could make use of this software.