Overview page containing news articles
Cabling
List of the highlighted articles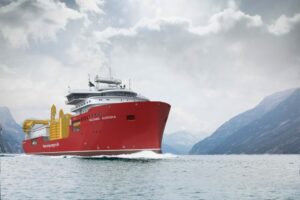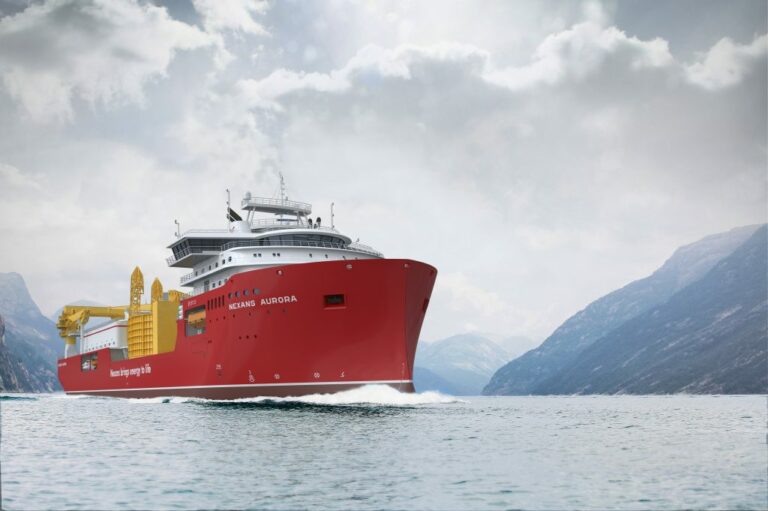 Nexans is about to begin the installation of the first of three export cables at the Seagreen offsho...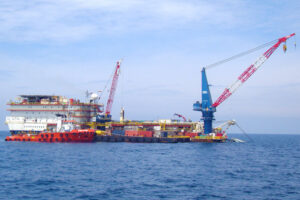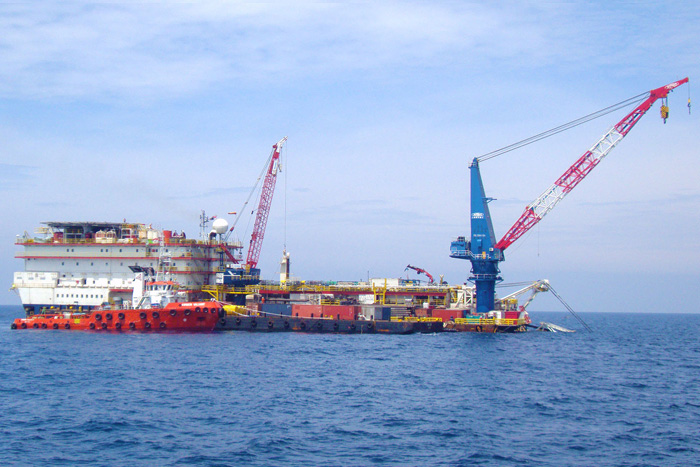 Mermaid Maritime's wholly-owned subsidiary Mermaid Subsea Services Thailand (MSST) has taken deliver...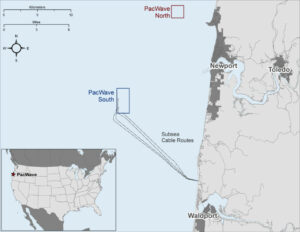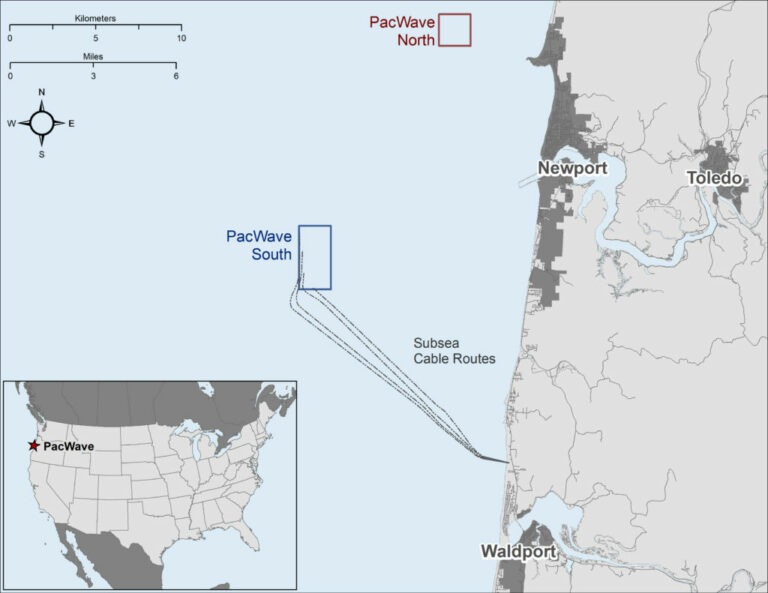 The developers of the PacWave South wave energy test site have installed four steel conduits under t...
Subscribe to the daily newsletter
Daily news in your inbox?
The latest news and in-depth stories Daily news and in-depth stories in your inbox