NKT preferred bidder for two Scottish offshore HVDC transmission links
SSEN Transmission, the transmission owner in the north of Scotland, has appointed NKT as the preferred bidder for the supply of power cable systems for two HVDC transmission links offshore Scotland.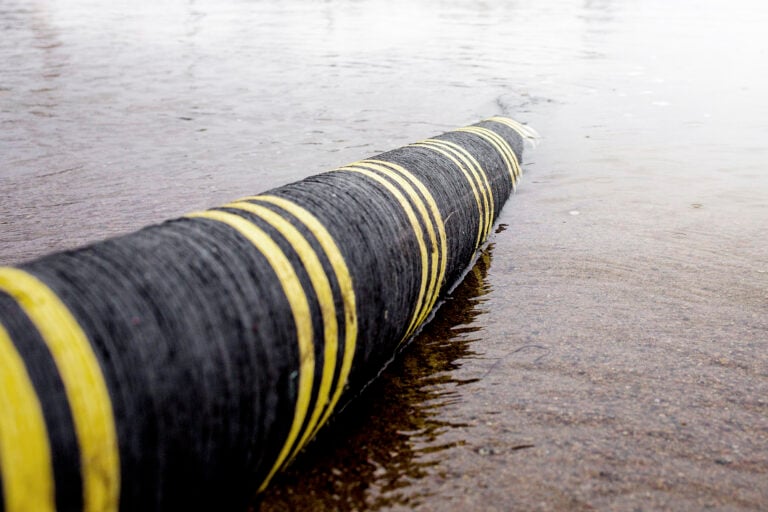 If confirmed, NKT will provide 525 kV XLPE HVDC power cable systems for the Western Isles and Spittal-Peterhead offshore HVDC transmission links.
"Reaching preferred bidder status with NKT for the Western Isles and Spittal-Peterhead HVDC cable systems is a hugely important step to support the timely delivery of these projects. We look forward to building on our long-established and strong working relationship with NKT," said SSEN Transmission Managing Director Rob McDonald.
The parties are now proceeding with the negotiations with the intention of entering into a capacity reservation agreement providing NKT with the securities needed to reserve capacity for the projects.
Subsequently, contracts are expected to be awarded, as well as an intended framework agreement for future projects, NKT said.
"We are very excited to be selected as the preferred bidder by SSEN Transmission for these two Scottish HVDC transmission links. This appointment is an opportunity to further strengthen the excellent collaboration that has been cultivated between the parties with the Caithness-Moray HVDC Link, and the ongoing Shetland HVDC Link," said NKT President and CEO Claes Westerlind.
The Western Isles and Spittal-Peterhead offshore HVDC transmission links are part of The Pathway to 2030 Holistic Network Design (HND) which is a major upgrade of the electricity transmission network across Great Britain that is required to help meet UK and Scottish Governments 2030 renewable energy and climate change targets.
HND is said to set out a single, integrated design that supports the large-scale delivery of electricity generated from offshore wind.
At the end of 2022, Ofgem approved the strategic electricity transmission reinforcements required to deliver the UK Government's 50 GW offshore wind by 2030 target – a decision confirming that all SSEN Transmission projects identified by the Electricity System Operator (ESO) as required to meet 2030 offshore wind targets will be taken forward.
Speaking about recent news coming from NKT, the company revealed a couple of months ago that it was planning to boost its high-voltage power cable business with a €1 billion investment in a new factory in Sweden and a power cable vessel.
SUBSCRIBE